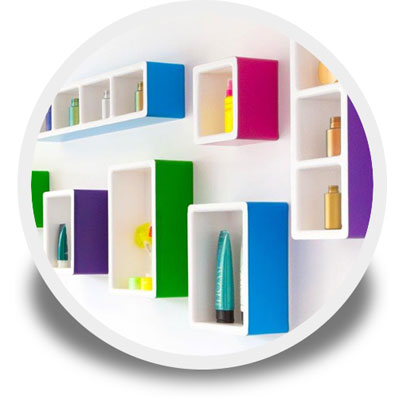 About


Introduction
Our true colours
With extensive in-house technical skills, state-of-the-art technology and agile manufacturing processes, Silvergate Plastics is here to fulfil your exact requirements. As hard-core colour geeks, you can trust us to match any colour on the spectrum and, to ensure it performs to your exact specifications, we can engineer polymer-specific masterbatch formulations that improve the performance of your products and overcome processing challenges.
Time really does fly when you're having fun, so it's hard to believe we've been operating in the plastics industry for over thirty years! During that time, we have become the largest and friendliest independent custom colour masterbatch manufacturer in the UK. Our highly experienced and knowledgeable team is the reason for our success and ability to deliver truly bespoke colour, white, black, special effect and additive masterbatches.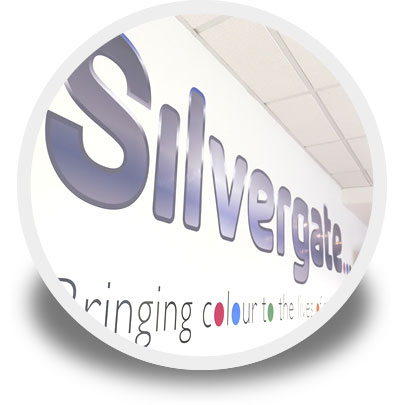 We know you require a fast response and products that work. With sales teams serving a global client base, we have the ability and capacity to respond quickly to ever-changing market demands. As a trusted supply chain partner, we provide peace of mind to many global plastics processors by complying with international regulations and stringent quality standards. We develop colour and additive concentrates within a strictly controlled environment. Our many accreditations include ISO 9001:2015 and ISO 14001:2015. All our formulations are REACH compliant.
Our mission to be the most valuable masterbatch supplier to each and every one of our customers is backed by an unwavering commitment to maintaining the highest operating standards. Rapid expansion and significant investment has resulted in the development of sleek and efficient manufacturing facilities that enable us to provide a proactive and agile service. We respond in exactly the same way to every order, whether you require the development of a specialist masterbatch or the delivery of high volume commodity goods.
So, let's get started! Request your colour match today

+44 (0)1978 661 496
Stay Connected, Stay Social





Request a free sample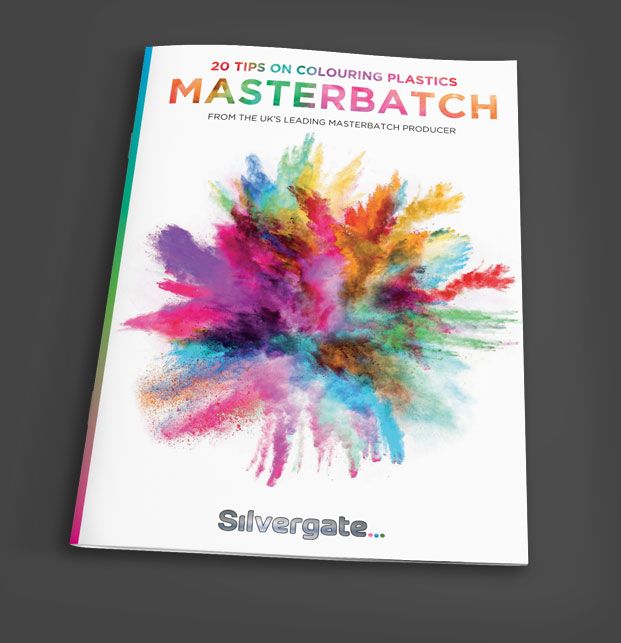 More free stuff!
Receive your Free Guide to Colouring Plastics when you sign up for our newsletter! We will only ever send exciting news that you'll want to read, so what are you waiting for?
Sign me up to be the first to read about Silvergate's product launches, innovations and news! We will never share your information with third parties.