Products


Introduction
Never compromise
You can trust our technical expertise, agile manufacturing processes and stringent control measures to engineer polymer-specific masterbatch of the highest quality in quantities to suit your needs. As well as matching any colour from across the spectrum, we can expertly encapsulate special effects, functional additives and processing aids for use in a vast range of thermoplastic applications. From short runs of bespoke or specialist masterbatch to high volume commodity orders, we can supply and deliver solid plastic colourants and additives to any location worldwide within timescales to suit you.
Click on our products below to find out more…

+44 (0)1978 661 496
Stay Connected, Stay Social





Request a free sample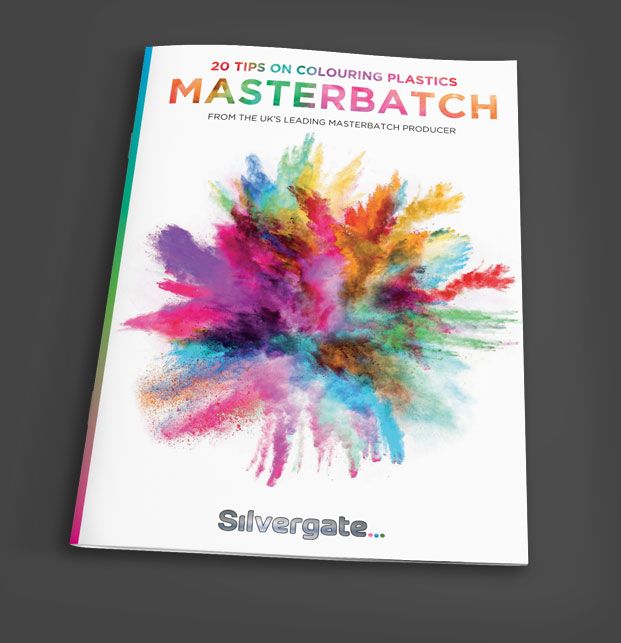 More free stuff!
Receive your Free Guide to Colouring Plastics when you sign up for our newsletter! We will only ever send exciting news that you'll want to read, so what are you waiting for?
Sign me up to be the first to read about Silvergate's product launches, innovations and news! We will never share your information with third parties.