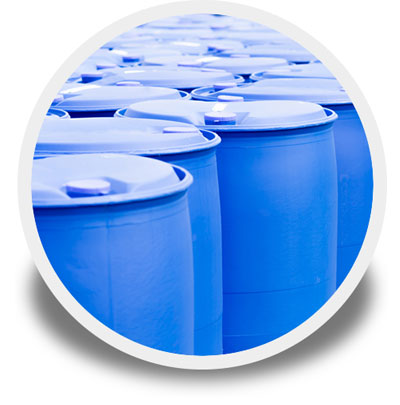 Products


Optiblo®
Defy limitations
If you want to slash cycle times, eliminate die lines and increase productivity, choose Optiblo®, our ground-breaking range of colour masterbatch. More and more blow moulders and extruders are choosing Optiblo® to improve both product quality and production processes.
Optiblo® is an additive that is engineered into the masterbatch. Not only does Optiblo® improve the overall appearance of the end product but it overcomes many of the most common processing challenges experienced by blow moulders and extruders.
During processing, the additives encapsulated within Optiblo® coat the machine surface and reduce the friction between it and the molten plastic, enabling it to flow faster, eliminate die build up and die lines, improve the surface finish of the component and dramatically reduce energy costs.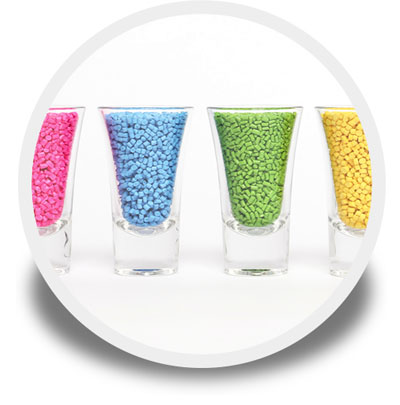 The polymer is extruded more smoothly and at a faster rate. It is a technically enhanced product that delivers many tangible and lasting benefits.
Increased productivity of up to 20%
Improved surface finish of components
Decreased cycle times
Reduced energy consumption and operating costs
Pigment particles can quickly build up, which results in costly downtime. Machines can take up to two hours to clean down but Optiblo® almost eliminates die build up completely.
Machines continue to operate at optimum speeds to maximise output.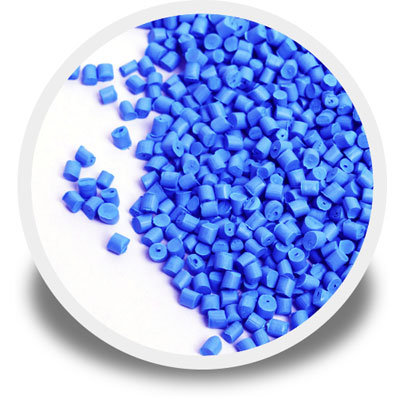 Request A Free Sample Of Optiblo®!
Optiblo® is available in any colour any polymer. We are offering you the chance to make better products, faster and at a lower cost!
Simply contact us to arrange a free trial using a free sample of Optiblo® in a colour and polymer of your choice.
All our masterbatch formulations comply with REACH regulations. We can manufacture products that comply with international food contact standards EU10/11, FDA regulations, medical device standard ISO 10993, Pharma regulations and EN71 for the manufacture of children's toys.
We operate in accordance with RoHS regulations, which govern the manufacture, import and distribution of electrical and electronic equipment, and End of Life Vehicle regulations 2003 and 2005.

+44 (0)1978 661 496
Stay Connected, Stay Social





Request a free sample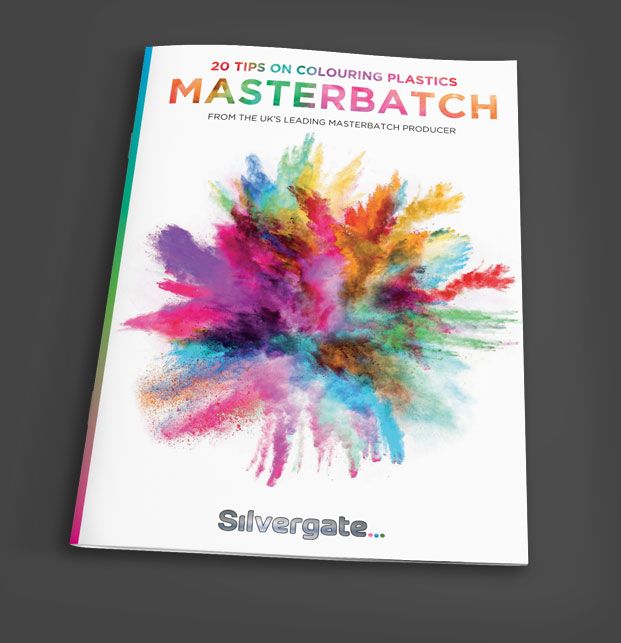 More free stuff!
Receive your Free Guide to Colouring Plastics when you sign up for our newsletter! We will only ever send exciting news that you'll want to read, so what are you waiting for?
Sign me up to be the first to read about Silvergate's product launches, innovations and news! We will never share your information with third parties.