Request a quote
Reliable Expertise You Can Trust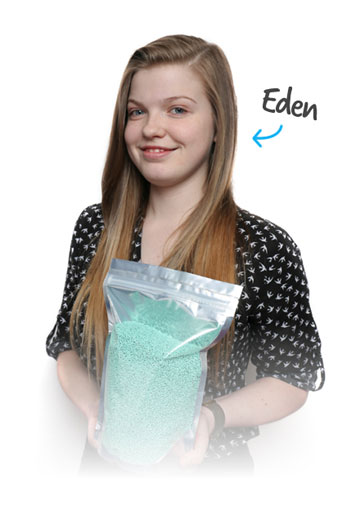 "The team and I are here to fulfil your exact colour requirements.
We even offer a Try Before You Buy service!
Call us to request a free sample of your masterbatch formulation."

+44 (0)1978 661 496
Stay Connected, Stay Social





Request a free sample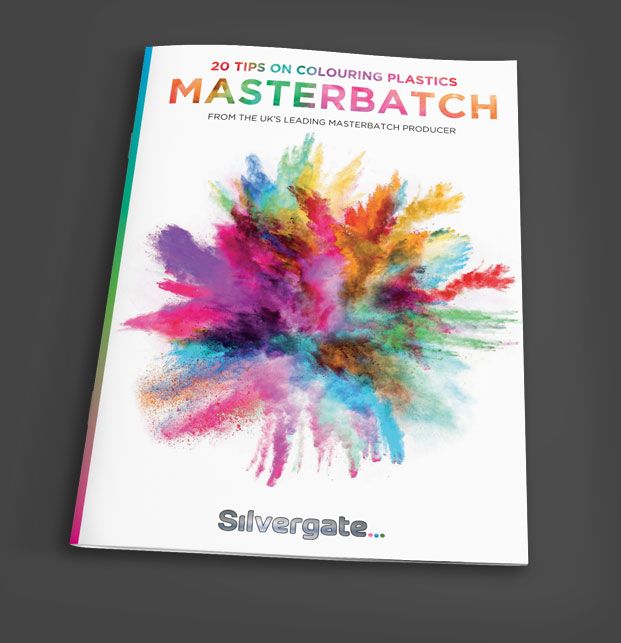 More free stuff!
Receive your Free Guide to Colouring Plastics when you sign up for our newsletter! We will only ever send exciting news that you'll want to read, so what are you waiting for?
Sign me up to be the first to read about Silvergate's product launches, innovations and news! We will never share your information with third parties.