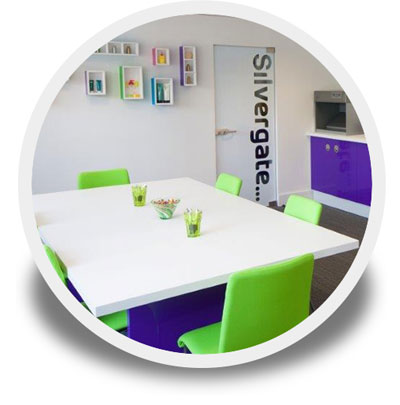 Colour Matching
Here at Silvergate Plastics, we will help you achieve accurate colour matches, full colour stability and batch-to-batch consistency. We can provide any quantity of masterbatch matched to an exact colour using a physical sample, RAL, pantone or British Standard as the target.
You can request a colour match remotely or, if you would prefer to work directly with our colourists, you can visit Creations, our onsite colour match suite. Creations is an interactive environment where you can work directly with our colour technicians and utilise our state-of-the-art technology to identify, engineer and test your required colour masterbatch at an extremely fast pace.
At Silvergate, we understand you may need specialist support to ensure the product you are buying fulfils your exact specifications, safeguards the integrity of your brand and delivers long-term value.
As well as identifying your required colours, we can discuss special effects and additives that will enhance the overall performance of your product. Using our specialist lighting equipment, you can assess colour samples accurately in a variety of environments.
Taking time out of the office to focus on product development can be challenging, which is why we have designed Creations as a dynamic and productive space.
We provide free Wi-Fi access, a comfortable break out area, regular refreshments and lunch on request. You can keep in touch with your customers and colleagues throughout the day while your colour is being developed by our skilled technicians.
Visit Creations
To book your visit to Creations, the UK's first colour match suite, please complete the form below or call +44 (0)1978 661 496

+44 (0)1978 661 496
Stay Connected, Stay Social





Request a free sample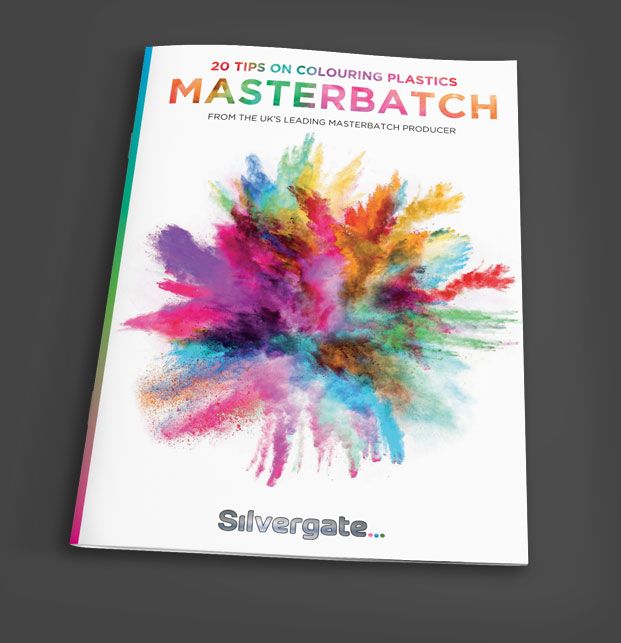 More free stuff!
Receive your Free Guide to Colouring Plastics when you sign up for our newsletter! We will only ever send exciting news that you'll want to read, so what are you waiting for?
Sign me up to be the first to read about Silvergate's product launches, innovations and news! We will never share your information with third parties.