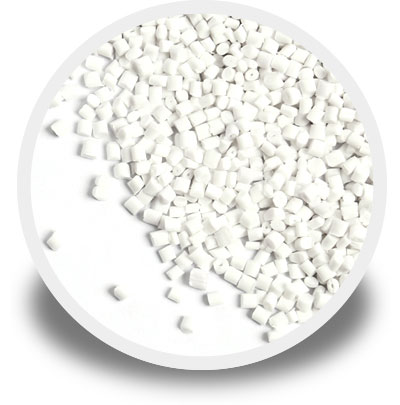 Products


White Masterbatch
It's all white; we've got it covered
Silvergate manufactures white masterbatches that brighten, whiten and add opacity to plastic applications. Our masterbatches are polymer-specific for use in film and sheet extrusion, profile extrusion, injection moulding and blow moulding.
To enhance the required properties of your application, we can engineer a multi-component masterbatch that encapsulates functional and processing aids, such as anti-static, UV stability and much more.
As the cost of Titanium Dioxide continues to rise, it's likely you're looking for an affordable alternative and you're not alone! Due to an increasing demand for cost-effective whites, we have developed Simply White, a range that offers excellent colour accuracy and covering power. This range can even overcome many processing problems associated with screw and barrel wear!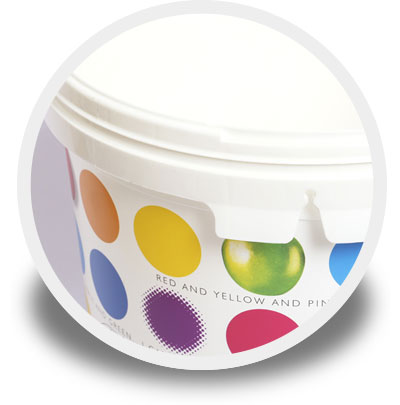 We can also encapsulate performance-enhancing additives, including anti-statics and anti-bacterials, into the Simply White formulation. For total peace of mind and complete assurance of quality, Simply White is fully compliant with REACH and suitable for food contact applications.
All our masterbatch formulations comply with REACH regulations. We can manufacture products that comply with international food contact standards EU10/11, FDA regulations, medical device standard ISO 10993, Pharma regulations and EN71 for the manufacture of children's toys.
We operate in accordance with RoHS regulations, which govern the manufacture, import and distribution of electrical and electronic equipment, and End of Life Vehicle regulations 2003 and 2005.

+44 (0)1978 661 496
Stay Connected, Stay Social





Request a free sample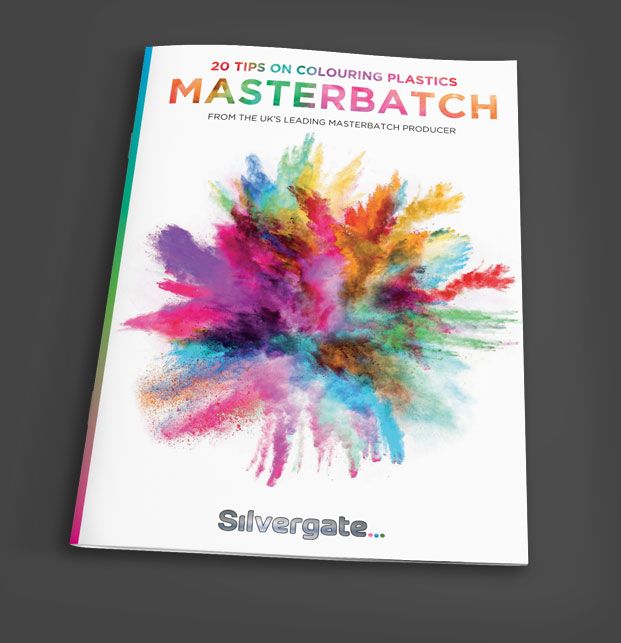 More free stuff!
Receive your Free Guide to Colouring Plastics when you sign up for our newsletter! We will only ever send exciting news that you'll want to read, so what are you waiting for?
Sign me up to be the first to read about Silvergate's product launches, innovations and news! We will never share your information with third parties.