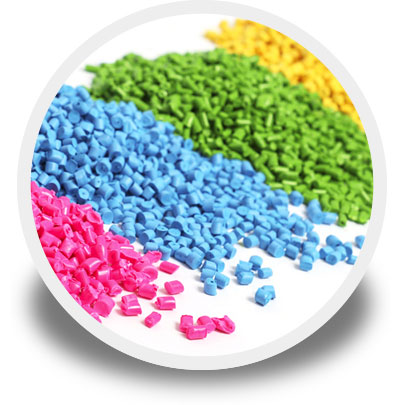 Products


Colour Masterbatch
Stand out in full colour
By rapidly creating accurate colour masterbatches that provide optimum dispersion in polymers, we can satisfy your exact requirements.
As colour experts, we specialise in the development of specific formulations, matching any colour across the spectrum.
We make multi-component masterbatches and can encapsulate additives that improve the performance of your plastic component and overcome specific processing challenges.
Your formulation can also incorporate pigments that create special effects, such as metallic, pearlescent, wood, glow-in-the-dark and many more.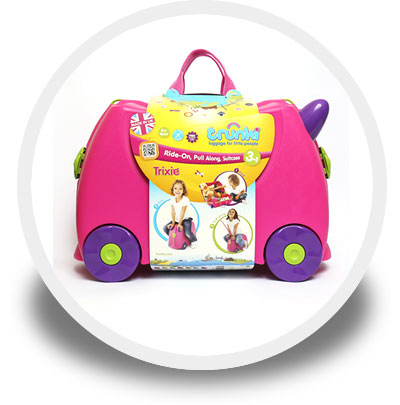 Requesting a colour match is easy. You can either provide a colour reference or a physical sample. If you would like to explore the many options available to you when formulating a masterbatch, you can visit Creations, our colour match suite, to work directly with our technicians. Regardless of how you choose to request a colour, we will fulfil your exact specifications to ensure your brand's colours are accurately represented in plastics. Read more about Creations.
All our masterbatch formulations comply with REACH regulations. We can manufacture products that comply with international food contact standards EU10/11, FDA regulations, medical device standard ISO 10993, Pharma regulations and EN71 for the manufacture of children's toys. We operate in accordance with RoHS regulations, which govern the manufacture, import and distribution of electrical and electronic equipment, and End of Life Vehicle regulations 2003 and 2005.

+44 (0)1978 661 496
Stay Connected, Stay Social





Request a free sample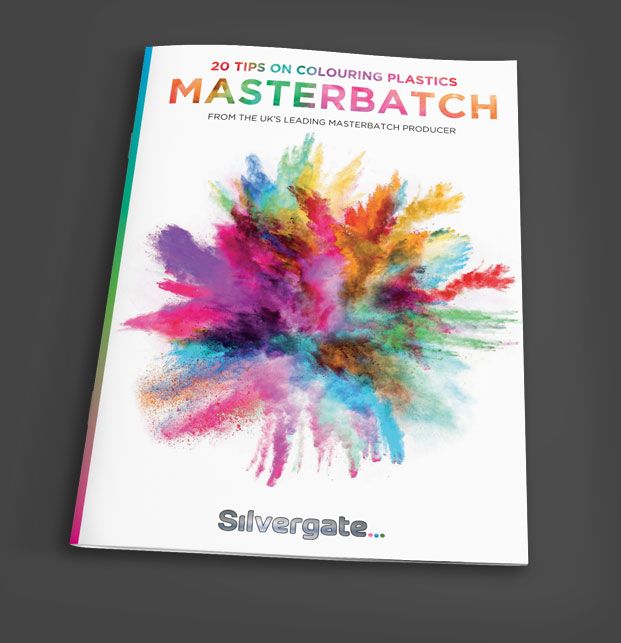 More free stuff!
Receive your Free Guide to Colouring Plastics when you sign up for our newsletter! We will only ever send exciting news that you'll want to read, so what are you waiting for?
Sign me up to be the first to read about Silvergate's product launches, innovations and news! We will never share your information with third parties.