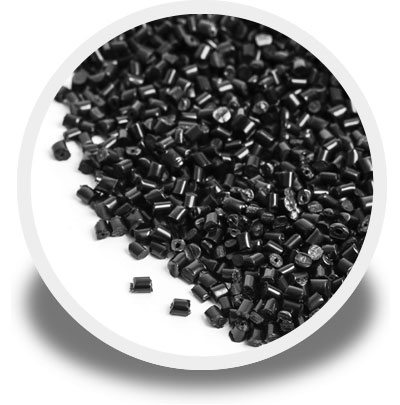 Products


Black Masterbatch
Black in every shade
We supply high quality black masterbatches that offer durability when exposed to ultra violet light and extreme weather conditions. We can rapidly fulfil orders for both functional, commodity blacks and specialist jet blacks to satisfy your exact requirements.
We also manufacture a competitively priced range of near-infrared detectable black masterbatches that offer significant environmental benefits. NIR-detectable pigments are carbon-free and therefore allow the polymer to be identified at waste sorting processing plants for recycling purposes. This range is compliant with food contact legislation and ideal for black plastic packaging and other single use plastics.
All our masterbatch formulations comply with REACH regulations. We can manufacture products that comply with international food contact standards EU10/11, FDA regulations, medical device standard ISO 10993, Pharma regulations and EN71 for the manufacture of children's toys. We operate in accordance with RoHS regulations, which govern the manufacture, import and distribution of electrical and electronic equipment, and End of Life Vehicle regulations 2003 and 2005.

+44 (0)1978 661 496
Stay Connected, Stay Social





Request a free sample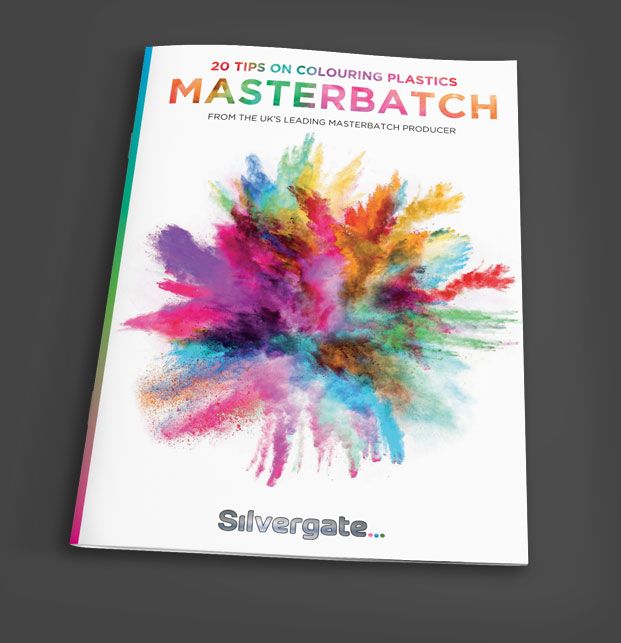 More free stuff!
Receive your Free Guide to Colouring Plastics when you sign up for our newsletter! We will only ever send exciting news that you'll want to read, so what are you waiting for?
Sign me up to be the first to read about Silvergate's product launches, innovations and news! We will never share your information with third parties.