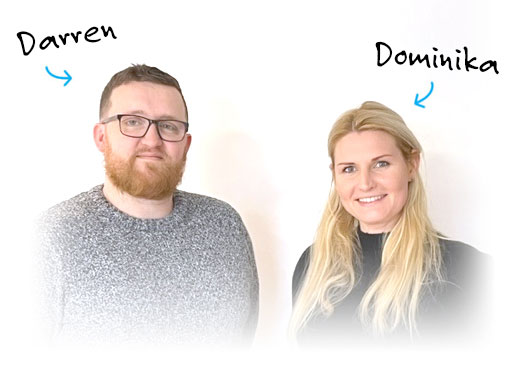 Compliance
Confidence through compliance
As a responsible manufacturer operating within the polymer supply chain, we are committed to providing full regulatory support and ensuring compliance across our entire range of masterbatch products developed for the pharmaceutical, food and toy sectors. Our dedicated compliance team ensures these products are manufactured in accordance with strictly defined guidelines to safeguard the health and safety of you and your end users.
Our operations, product formulation and manufacturing facilities are approved to ISO9001:2015 Quality Management System and ISO 14001:2015 Environmental Management System. All our formulations are REACH compliant; no substances listed on ECHA's SVHC list are used in their manufacture. Similarly, we are compliant with RoHS and 2004/12/EC for packaging and packaging waste with respect to heavy metals. We remain fully up to date with developments in the regulatory requirements, enabling us to continually provide the safest products on the market.
Silvergate understands the importance of regulatory compliance when working in the food and pharmaceutical sectors. Our team of experienced professionals ensure our products are manufactured within strict guidelines to ensure the health, safety and well-being of you and our end users.
Masterbatch produced for food contact applications can be formulated to meet specific requirements and can comply with the standards of 1935/2005/EC, EMA/410/01, 10/2011/EC, AP (89)1, BfR IX and FDA to 21 CFR 177:1520 and 21 CFR 178:3297. Products developed for use in pharmaceutical applications and devices can fully comply with Pharma regulations and requirements. Additionally, products developed for the toy manufacturing industry can comply with EN71 Part 3:2013+A1:2014. When ordering your masterbatch, please state the regulatory requirements of your application and formulation. We are happy to discuss these requirements with you to ensure you comply accordingly.

+44 (0)1978 661 496
Stay Connected, Stay Social





Request a free sample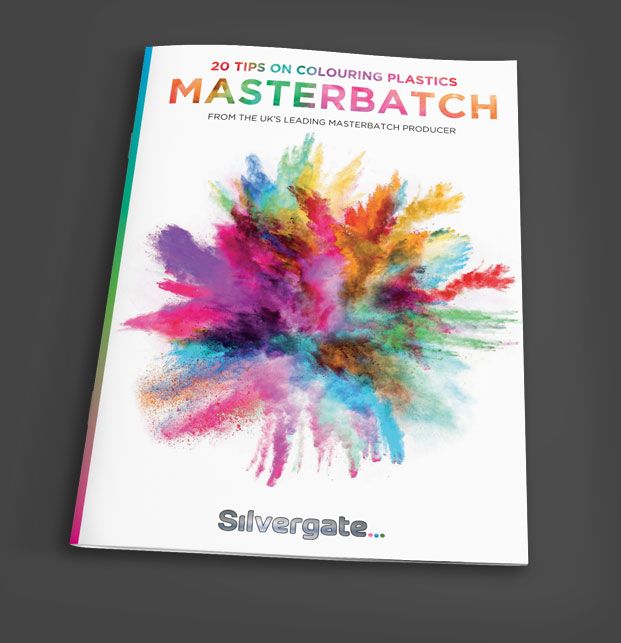 More free stuff!
Receive your Free Guide to Colouring Plastics when you sign up for our newsletter! We will only ever send exciting news that you'll want to read, so what are you waiting for?
Sign me up to be the first to read about Silvergate's product launches, innovations and news! We will never share your information with third parties.