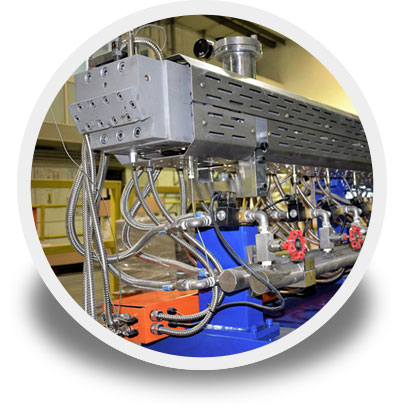 Manufacturing
Driving innovation
Our advanced manufacturing facilities are configured using the latest technology and equipment, which enable us to offer an exceptionally agile and responsive service for customers operating across the globe. We continually invest in our processes and equipment to produce the highest quality masterbatch. We have the capacity to accommodate large, commodity orders and expertise to develop small, specialist batches of multi-component masterbatches.
Our rigorous quality control procedures ensure you can buy with confidence and total peace of mind. Our analytical laboratory ensures products are manufactured reliably, consistently and to the highest possible standard. Our advanced computer-controlled weigh management system ensures only the correct raw materials are added to the batch in accurate quantities. We also have the ability to provide polymer identification and quantification of additives, such as slip agents or foreign bodies. Using specialist equipment, we can quickly certify contamination-free batches, with evidence and without ambiguity.

+44 (0)1978 661 496
Stay Connected, Stay Social





Request a free sample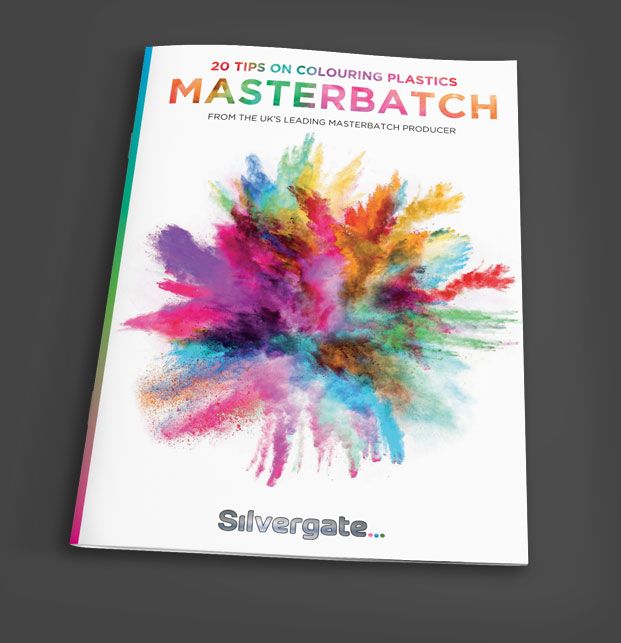 More free stuff!
Receive your Free Guide to Colouring Plastics when you sign up for our newsletter! We will only ever send exciting news that you'll want to read, so what are you waiting for?
Sign me up to be the first to read about Silvergate's product launches, innovations and news! We will never share your information with third parties.