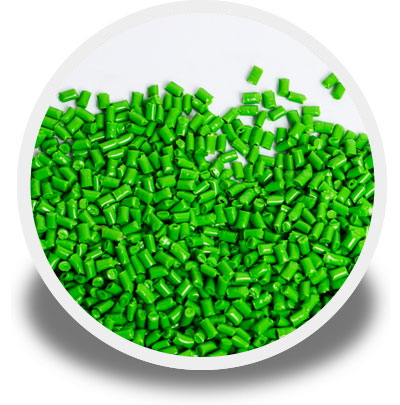 Products


Sustainable Masterbatch
Value Plastics
Silvergate is proud to lead the way when it comes to innovation and R&D. Whilst the war on plastics debate continues, we have proactively developed and launched a range of sustainable masterbatches that supports the industry's efforts in creating greener solutions that benefit the end user and our planet.
Prime Performance Recycled Content Masterbatch
In anticipation of the Government's proposed plan to tax plastic packaging that does not contain a minimum of 30% recycled content, Silvergate has developed a masterbatch that exceeds these requirements whilst performing exactly like a virgin product. This masterbatch is available in any colour, including white, and is suitable for food contact applications.
Colour Matching Recyclates
We offer a consistent batch-to-batch colour match service for customers using recycled raw materials. As brands and manufacturers operating across all sectors actively seek sustainable alternatives to virgin polymers, we add value by consistently colouring recycled ground polymer. Due to the nature of recycling, the base colour can vary from batch-to-batch. Our colour match service overcomes any variation of colour in recycled feedstock.
Bioplastic Alternatives
Silvergate offers an advanced plant-based formulation that is four times tougher and more durable that standard PLA. It is formulated using a sustainable feedstock and offers a range of end of life options. It can be recovered, recycled or industrially composted. This bioplastic is safe for food contact applications.
To request a colour match or trial of our sustainable solutions, please contact us.

+44 (0)1978 661 496
Stay Connected, Stay Social





Request a free sample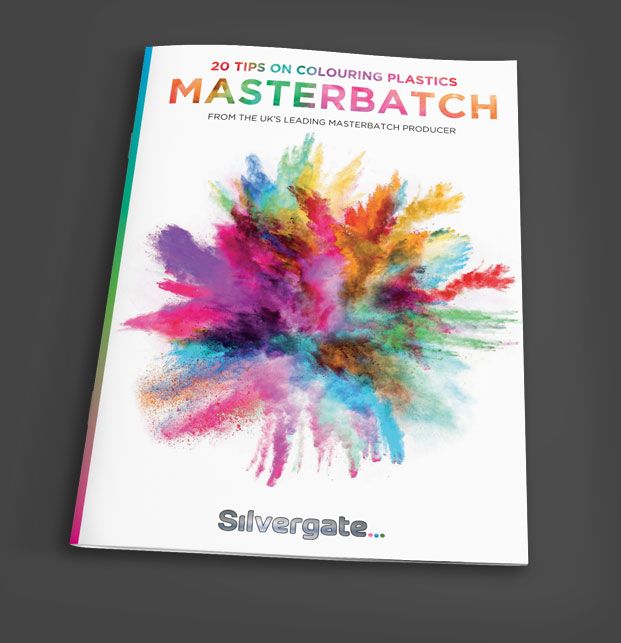 More free stuff!
Receive your Free Guide to Colouring Plastics when you sign up for our newsletter! We will only ever send exciting news that you'll want to read, so what are you waiting for?
Sign me up to be the first to read about Silvergate's product launches, innovations and news! We will never share your information with third parties.