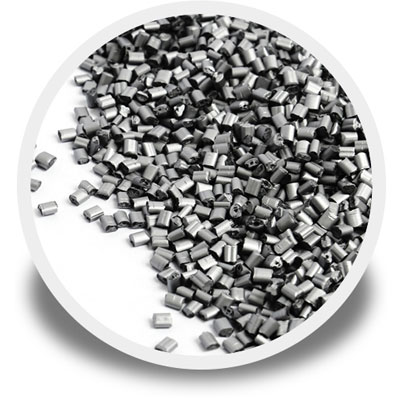 Products


Additives & Effects
Additive Masterbatch
Demand more
At Silvergate, we offer an extensive range of functional additives that deliver many benefits to plastic processors, such as stabilisers, lubricants, fillers and blowing agents.
Additives are used to improve manufacturing processes or the functional properties of a final application.
Any of these additives can be included within a colour masterbatch formulation.
Some of the most common functional additives used in the thermoplastics industry include: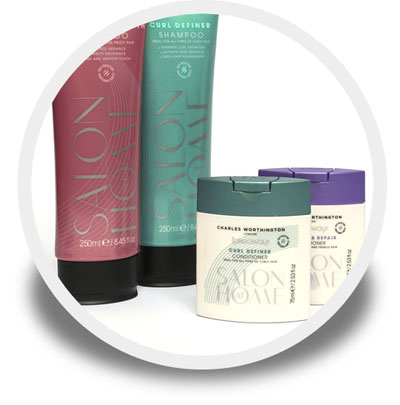 Dispersing Aids
Slip additives
Anti-static
Anti-oxidants
Anti-block
Mineral fillers
Mould release
Release agents
Nucleating agents
In addition, we offer a range of additive masterbatches that improve production processes and enhance the performance of your end application.
Some of our performance-enhancing additives for plastics include:
UV stabilisers
UV absorbers
Odour absorbers
Scratch resistance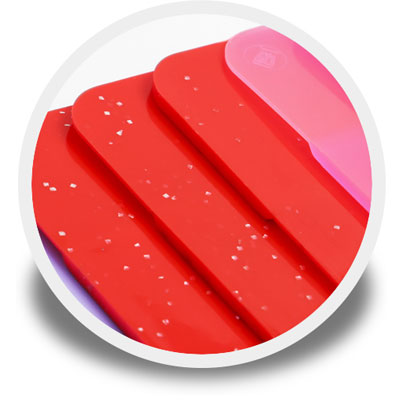 Special Effects Masterbatch
Anything is possible
We can work with you to create almost any aesthetic and sensory effect using speciality pigments and additives.
From colour-changing technology, encapsulated flavours and fragrances to glitter, metallic and wood effects, we can help increase the appeal of your end product.
We have also pioneered technological advancements across our range of products to deliver better solutions for our valued customers.
Amongst our many innovations, our technicians have successfully embedded a liquid additive into a solid masterbatch, creating a free-flowing, dry concentrate.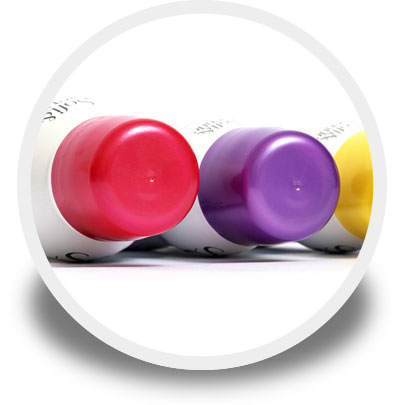 Typical special effects include:
Thermochromic
Iridescent
Metallic
Pearlescent
Glitter
Wood
Stone
Marble
Speckles and flecks
Glow-in-the-dark
Camouflage
Light reflective
Fluorescent
Flavours and fragrances
Heavy pigments
All our masterbatch formulations comply with REACH regulations. We can manufacture products that comply with international food contact standards EU10/11, FDA regulations, medical device standard ISO 10993, Pharma regulations and EN71 for the manufacture of children's toys.
We operate in accordance with RoHS regulations, which govern the manufacture, import and distribution of electrical and electronic equipment, and End of Life Vehicle regulations 2003 and 2005.

+44 (0)1978 661 496
Stay Connected, Stay Social





Request a free sample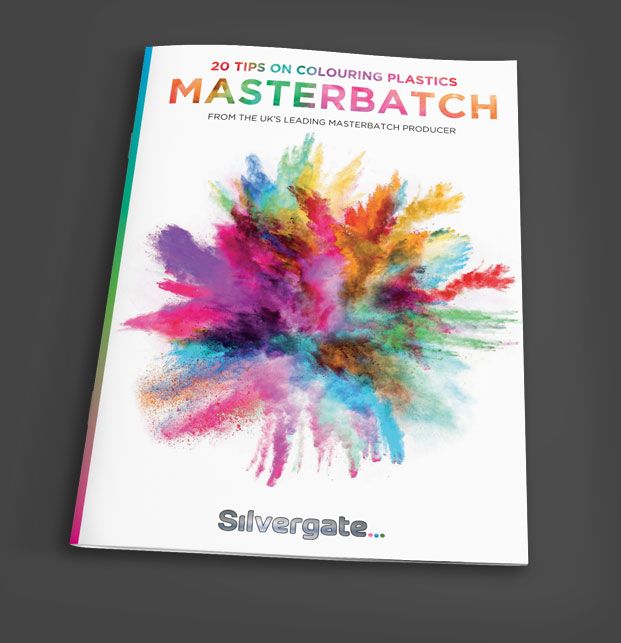 More free stuff!
Receive your Free Guide to Colouring Plastics when you sign up for our newsletter! We will only ever send exciting news that you'll want to read, so what are you waiting for?
Sign me up to be the first to read about Silvergate's product launches, innovations and news! We will never share your information with third parties.