Another Successful Year Of Business For Silvergate Plastics
24/10/11
Silvergate is celebrating another great year of customer service and business growth.
Tony Bestall, Silvergate MD announced:
"We have had a really exciting couple of months. Our growth rate year on year is over 35%!"
When asked how this was achieved, Tony stated that this continued success is a result of simple improvements of capacity and efficiency, enforced by the entire Silvergate team:
"When we were planning to make various improvements, we focused on company growth. I am delighted to report that not only have we achieved our growth objectives but our response time is also getting shorter and shorter as a result of these initiatives," enthused Tony.
These recent improvements ensure Silvergate's customers will continue to benefit from the shortest lead times in the masterbatch industry; from order to dispatch in just 20 minutes.
To find out what Silvergate can do for your business, please e-mail info@silvergate.co.uk or call us today on 01978 661 496.

+44 (0)1978 661 496
Stay Connected, Stay Social





Request a free sample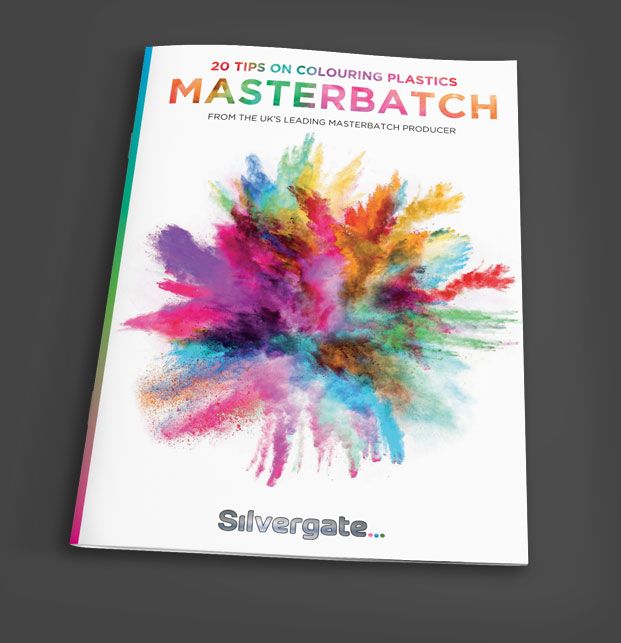 More free stuff!
Receive your Free Guide to Colouring Plastics when you sign up for our newsletter! We will only ever send exciting news that you'll want to read, so what are you waiting for?
Sign me up to be the first to read about Silvergate's product launches, innovations and news! We will never share your information with third parties.