Big System Changes and Efficient CapEx Take Silvergate to £9M Capacity
23/09/10
Silvergate Plastics of Wrexham, North Wales has recently completed a programme of operational improvements, which will increase the company's manufacturing capacity by 33% and a sales value of £9M.
This series of operational changes may be summed up as a 'big system' change, which has delivered a number of benefits, large and small. Examples include, reduction of rework by 65%, sophisticated overall equipment effectiveness (OEE) monitoring with data being gathered and analysed in real time using Silvergate's own bespoke software, and new mixing procedures in specially designed economical quantities. Raw material storekeeping has also been greatly improved with new narrow aisles and economic pigment stock management systems.
Capital expenditure to support the big system change has approached £50k. This has been spent on new mixing and ancillary equipment. Research has also been undertaken and new practices developed to create optimum mixing methods. These will ensure the most homogenous mix for each polymer. As a result, substantial savings have been identified in both energy and machine time.
These changes have been driven by Operations Executive Joe Dourneen who said:
"My joining the company has been a catalyst for change, the people here knew what to do, as there is a tremendous amount of talent in the company. I have merely helped to transplant and translate that for the benefit of the whole business."

+44 (0)1978 661 496
Stay Connected, Stay Social





Request a free sample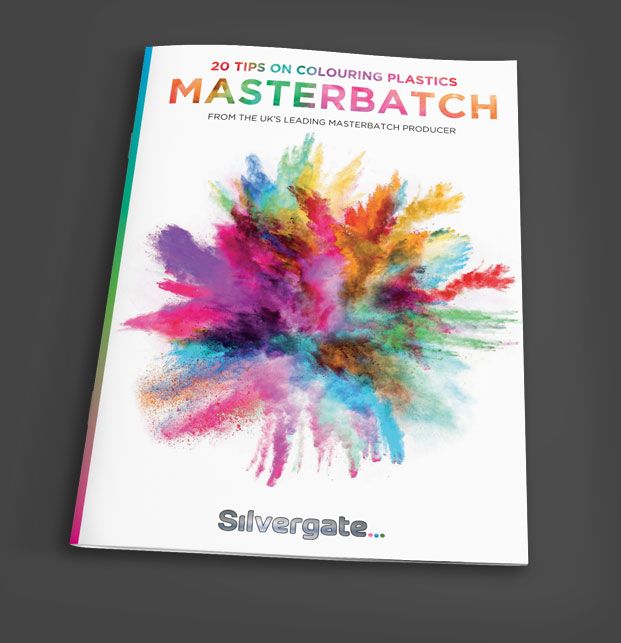 More free stuff!
Receive your Free Guide to Colouring Plastics when you sign up for our newsletter! We will only ever send exciting news that you'll want to read, so what are you waiting for?
Sign me up to be the first to read about Silvergate's product launches, innovations and news! We will never share your information with third parties.