Bright Future For Silvergate Following Finance Wales Exit
11/06/15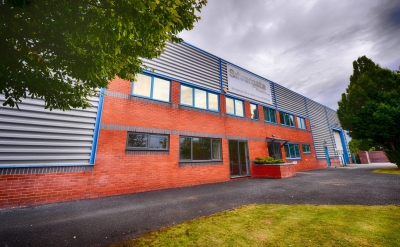 Finance Wales has successfully exited from its equity investment in Wrexham-based Silvergate Plastics, selling its entire shareholding to Silvergate's team of Executive Directors. Having backed the colour masterbatch producer since a Management Buy Out in 2008, Finance Wales is delighted to have been involved over the last six and a half years, and will continue to support the business as a finance provider.
Originally founded in 1984, Silvergate Plastics has grown rapidly in recent years to become the UK's largest custom colour manufacturer. In 2008, the company was acquired from British Vita by AWB Plastics Ltd with support from Finance Wales. Since then the company has gone from strength to strength, with ongoing investment enabling the masterbatch manufacturer to develop new performance-enhancing innovations, deliver world-class service standards and enter new international markets. In this time, the company's turnover has grown rapidly from £4.2m to £8.6m.
Tony Bestall, managing director of Silvergate Plastics, said: "
"We are delighted to own Silvergate Plastics in its entirety and are very grateful that Finance Wales was able to help us grow into a sustainable and thriving organisation. We look forward to achieving ongoing growth objectives by delivering high performance products that fulfil the exact needs of our valued customers."
Commenting on Finance Wales's exit from Silvergate, Portfolio Manager Jerry Mobbs said:
"As a long-term backer of Silvergate Plastics, our investment has been instrumental in helping the company develop its processes and technology, and achieve year-on-year growth. Silvergate has a strong management team and we are confident they will continue driving the company forward to even greater success and the achievement of their long-term goals."

+44 (0)1978 661 496
Stay Connected, Stay Social





Request a free sample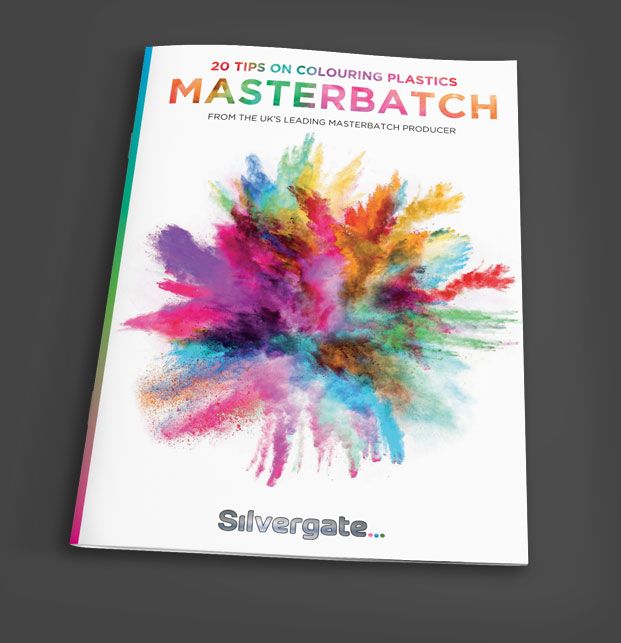 More free stuff!
Receive your Free Guide to Colouring Plastics when you sign up for our newsletter! We will only ever send exciting news that you'll want to read, so what are you waiting for?
Sign me up to be the first to read about Silvergate's product launches, innovations and news! We will never share your information with third parties.