Business Manager Tony Bestall leads Buyout of Silvergate Plastics from Parent British Vita
30/07/08
Silvergate Plastics, which has since 1997, been a member of the British Vita Group, has now been acquired by AWB Plastics limited, a company formed and controlled by Tony Bestall, previously Silvergate's Business Manager.
Tony Bestall 43, has worked in the plastics processing industry all his working life during which he has spent twelve years with British Vita, six of them as business manager to Silvergate. He has also worked for then multinational BIP and the Hellyar Group.
Silvergate Plastics was founded in Wrexham in 1984. It was acquired by British Vita then a publicly quoted company in 1997 and has remained in the possession of that organisation although British Vita was taken off the stock exchange in 2005 by private equity fund TPG.
After acquisition by TPG, British Vita disposed of and closed a number of businesses that were not core to its new corporate strategy. But Silvergate Plastics is the first such business to be bought by its management.
The principle funder was Finance Wales, Paul Lee being the investment manager and the advisor to the project was Simon Thelwall-Jones of corporate finance boutique, Platinum Capital Partners LLP. The legal advisory team for the purchase was led by corporate Partner, Craig Scott of Halliwells Solicitors in Liverpool.
Silvergate Plastics is a well known player in the colour masterbatch industry, and turnover last year approached £6M. The company employs 54 staff and occupies a 45,000sqft factory at Wrexham industrial estate, Wrexham, North Wales.

+44 (0)1978 661 496
Stay Connected, Stay Social





Request a free sample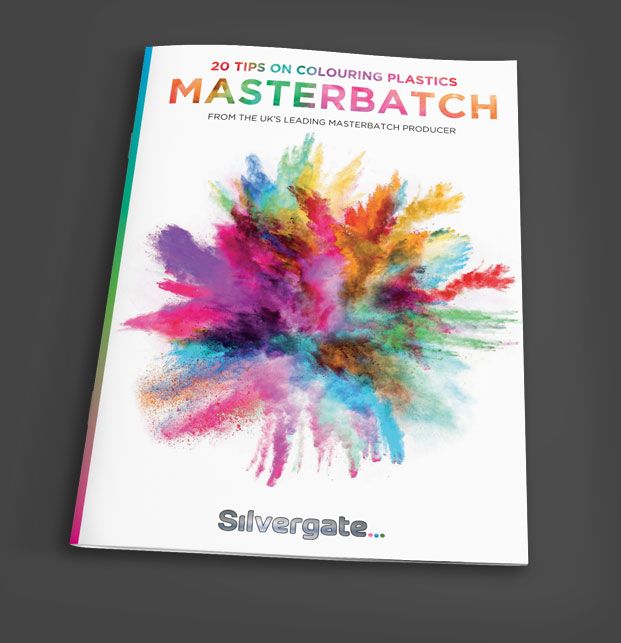 More free stuff!
Receive your Free Guide to Colouring Plastics when you sign up for our newsletter! We will only ever send exciting news that you'll want to read, so what are you waiting for?
Sign me up to be the first to read about Silvergate's product launches, innovations and news! We will never share your information with third parties.