Christian Young Strengthens Silvergate's Sales Team
26/05/15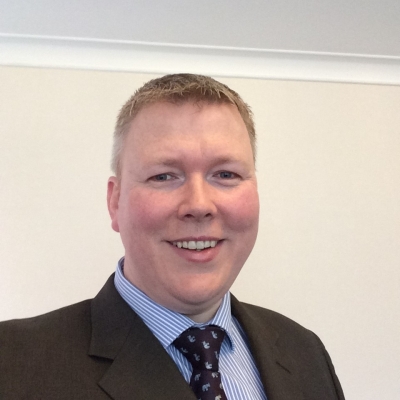 Christian Young has joined masterbatch manufacturer Silvergate Plastics as Sales Manager for UK North and Northern Europe.
Christian has a strong background in the plastics industry, having worked previously in both technical and commercial roles within the British Vita Group. Throughout his career he has worked extensively in planning, formulation, quality control and processes within the polymer industry. He brings this wealth of experience and expertise to support Silvergate's activities in manufacturing high performance additive and colour masterbatch.
Within his role as Sales Manager, Christian is keen to promote Silvergate's extensive capabilities in developing process-enhancing products. He is already working closely with packaging manufacturers, film makers, injection moulders and extrusion blow moulders to deliver world-class products within short-lead times.
Commenting on his new position, Christian said:
"When I joined Silvergate Plastics, I was immediately impressed with the range of innovative products that are continually being developed here. It was particularly exciting to see Silvergate's latest range, Optiblo®, put into action. During trials, we saw a 20 second reduction in cycle time, which is simply ground-breaking. I'm delighted to be part of a company that offers genuine, tangible benefits for its customers with whom I look forward to building lasting relationships."
Having appointed Christian as Sales Manager, managing director of Silvergate Tony Bestall said:
"We are delighted to welcome Christian to our sales team and already he is helping to drive the growth of the organisation. I am confident Christian will meet the needs of our clients throughout the UK and Europe, and help them to optimise the use our innovative product range wherever possible."

+44 (0)1978 661 496
Stay Connected, Stay Social





Request a free sample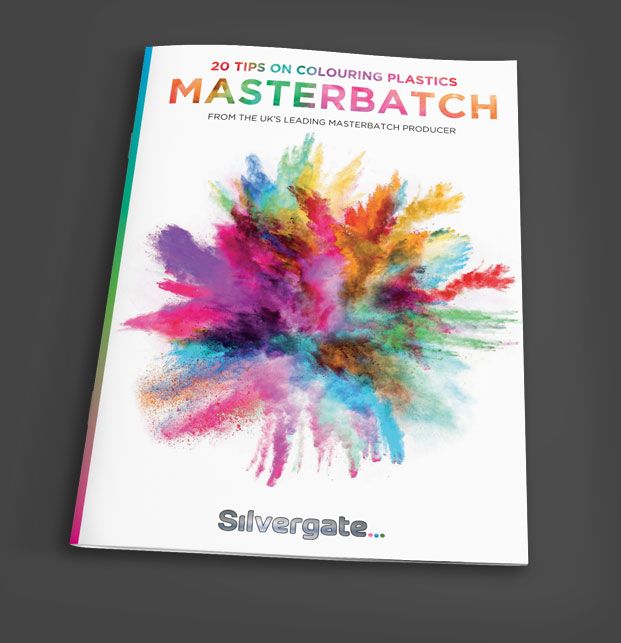 More free stuff!
Receive your Free Guide to Colouring Plastics when you sign up for our newsletter! We will only ever send exciting news that you'll want to read, so what are you waiting for?
Sign me up to be the first to read about Silvergate's product launches, innovations and news! We will never share your information with third parties.