Equality is Business as Usual at Silvergate Plastics
08/03/20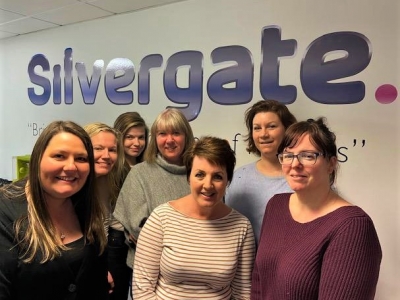 International Women's Day is focusing on #eachforequal as its primary topic for 2020. Operating in a gender equal environment, celebrating the achievements of all and highlighting the strengths every individual brings to the team are all very much the norm at Silvergate Plastics. Perhaps unusually for an industrial manufacturing company, roles are balanced with women working in roles that are as equally prominent as their male counterparts, whether that be the company's female MD or women working in the sales, compliance, technical, manufacturing and finance divisions.
Emma Cank, Sales Executive, and Lisa Thomas, New Sales & Product Development Coordinator, reflect on their roles as females working in an inclusive industrial environment.
Emma works at the forefront of the company within the Sales Division. She is responsible for managing client relationships and driving sales. Commenting on her position within the plastics industry, Emma said:
"Whilst I am aware of the challenges many women face in industry, I do not believe my gender has impacted my ability to progress within my role here at Silvergate Plastics nor indeed the wider manufacturing sector. I am proud to work in a company that values people for the contribution they make regardless of their gender. We are surrounded by women working in prominent and valuable roles, not least our female MD Sandy Bergeson and Head of Compliance, Siân Davies. Together with our male colleagues, we work collaboratively to innovate and fulfil the exact needs of our customers.
"With regards my role, I am currently working on a number of development projects within the consumer packaging industry. Trends are changing and many packaging manufacturers no longer want plastics to look or feel like standard plastic. This has generated some really interesting and exciting projects, which we will be launching throughout 2020."
Commenting on her career in plastics and the inclusivity of the industry, Lisa said:
"I have been aware of masterbatch and its uses since I was a young girl, as my father worked as an engineer at a local blow moulding company. He and I now find ourselves doing the same thing; checking where plastic items have been produced and how they are made! Working in the same sector as my father shows how equal our industry has become but I would say our operating environment here at Silvergate Plastics is progressive with regards its inclusivity.
"I have worked at Silvergate for over 12 years, predominantly building customer relationships and understanding their individual requirements. I am extremely passionate about my role and being a female in this industry has never been an issue. At Silvergate, I am made to feel valued and supported without hesitation. I am also fortunate to be part of a great team, which shares an experienced knowledge and understanding of the industry.
Consumer attitudes towards plastic are changing and we are seeing an increase in the use of recycled base polymers. This has resulted in a higher demand for more natural colours. Dusky pink, greens and blues are noticeably more popular. It's great to be at the forefront of these developments as more and more people focus on a greener future."
At Silvergate Plastics, both genders can be found at every stage of the manufacturing process, from initials sales and new product development to manufacturing and finance! The company prides itself on being at the forefront of the plastics industry and is certainly forging the way in enabling an equal world for its proactive and enthusiastic team.
Photograph L-R
Emma Cank, Lisa Thomas, Eden Thomas, Sandy Bergeson, Joanne Whitley, Siân Davies, Louise Parry

+44 (0)1978 661 496
Stay Connected, Stay Social





Request a free sample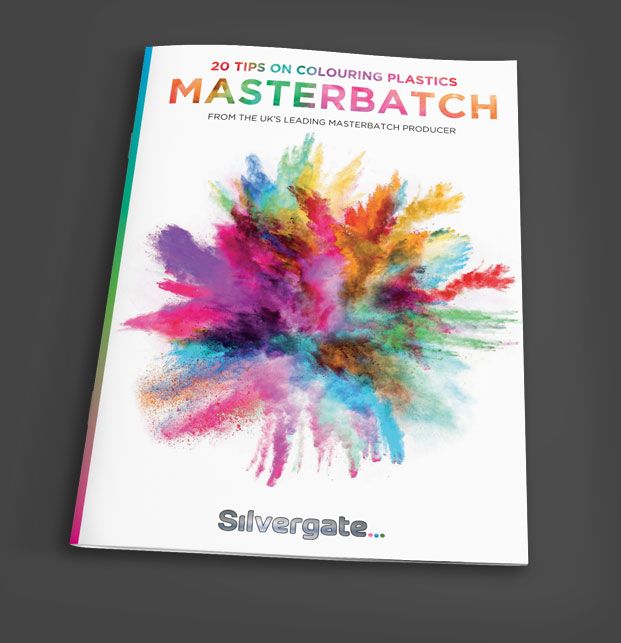 More free stuff!
Receive your Free Guide to Colouring Plastics when you sign up for our newsletter! We will only ever send exciting news that you'll want to read, so what are you waiting for?
Sign me up to be the first to read about Silvergate's product launches, innovations and news! We will never share your information with third parties.