Excitement Builds as Silvergate is Shortlisted in the Plastics Industry Awards 2011
12/08/11
Silvergate Plastics has secured a finalist position at the The Plastics Industry Awards 2011.
Launched in 2001, the annual London event is dedicated to rewarding innovation and exceptional performance throughout the Plastics Industry. Supplier companies were asked to submit a written entry about work they had recently undertaken with one customer. All entries were judged by panels of industry experts selected for each of the six Supplier Partnership Awards.
Silvergate's application discussed its supplier partnership with M&H Plastics, a leading supplier of plastic packaging with a very impressive client list .The submission discussed how in 2010, M&H Plastics made the strategic decision to employ Silvergate as its chosen supplier. The partnership has proved to be a considerable success for both companies, with M&H Plastics now regarding Silvergate as a 'valued supplier.'
The project outlined in the entry, which saw the transfer of 600+ colours to Silvergate, served to highlight the Wrexham-based firm's capabilities and market leading service.
Simon Smith, Purchasing Manager at M&H Plastics said:
"The Silvergate team handled this effortlessly with no disruption to the end customers or M&H's production."
The Awards ceremony will be held on Friday 14th October 2011 at London's Hilton Hotel on Park Lane where dozens of the UK's leading plastics industry companies, as well as top designers and rising stars from across the sector, will be competing for the coveted awards. More than 600 guests are expected to join the finalists on what promises to be a very special occasion.
Tony Bestall, Managing Director of Silvergate said:
"To be nominated for as award is brilliant and it's a great opportunity to thank our workforce for the passion and commitment they've shown in order to maintain our commitment to quality products and customer service."
This recent nomination will go alongside Silvergates' previous award in 2007 for the Best of British Manufacturing IT. Judging for the awards will take place in the coming weeks.

+44 (0)1978 661 496
Stay Connected, Stay Social





Request a free sample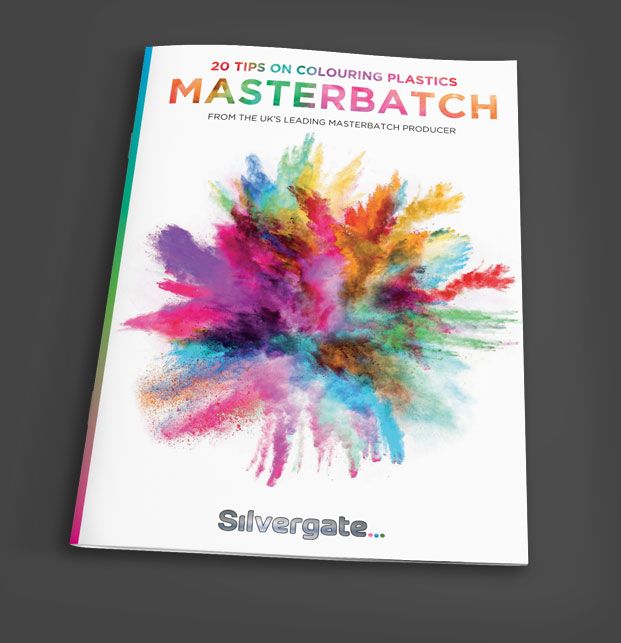 More free stuff!
Receive your Free Guide to Colouring Plastics when you sign up for our newsletter! We will only ever send exciting news that you'll want to read, so what are you waiting for?
Sign me up to be the first to read about Silvergate's product launches, innovations and news! We will never share your information with third parties.