Festive Greetings From Silvergate Plastics
21/12/12
As 2012 draws to a close, the team at Silvergate is reflecting on an exciting and transitional year. In 2012, we officially established ourselves as the largest producer of custom colours in the UK and we are continuing to invest heavily in our business. During the year we enjoyed major expansion, established a new headquarters and continued to improve our processes.
2013 is set to be a really exciting year for Silvergate Plastics! In the first quarter we will officially open our new colour centre, provided specifically for our customers and their customers to develop brand new colours and effects literally within minutes. In parallel, we will be installing a brand new state-of-the-art seventh manufacturing line to further expand our market share.
Tony Bestall, Managing Director, reflects on a superb year:
"2012 has been very significant year for us, perhaps the most pivotal to date. We are now able to make significant strides in implementing our clearly defined and bold strategy, and consequently I am extremely excited about 2013. We will definitely make a step change in market share next year as well as significantly improving our already enviable 'customer experience'. I can't wait for the New Year!
"I would like to take this opportunity to thank all our customers and associates for choosing to work with Silvergate in 2012. We look forward to looking after you all and providing even better service next year!"

+44 (0)1978 661 496
Stay Connected, Stay Social





Request a free sample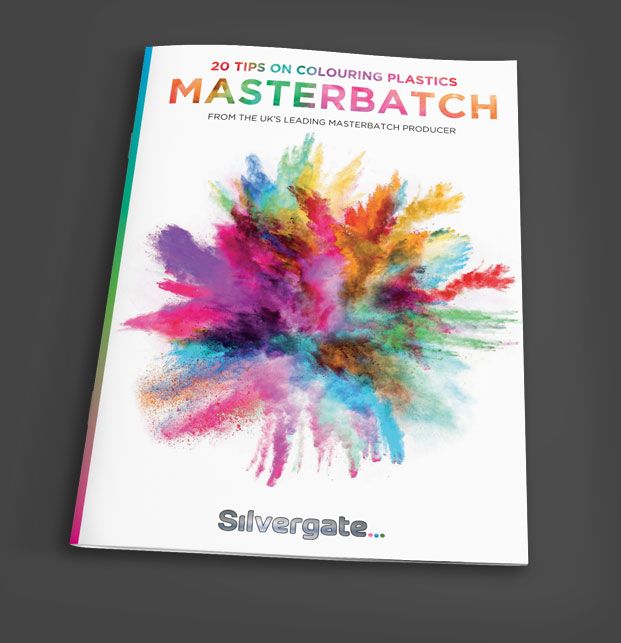 More free stuff!
Receive your Free Guide to Colouring Plastics when you sign up for our newsletter! We will only ever send exciting news that you'll want to read, so what are you waiting for?
Sign me up to be the first to read about Silvergate's product launches, innovations and news! We will never share your information with third parties.