Floreon Outperforms HDPE in Latest Trials
27/11/18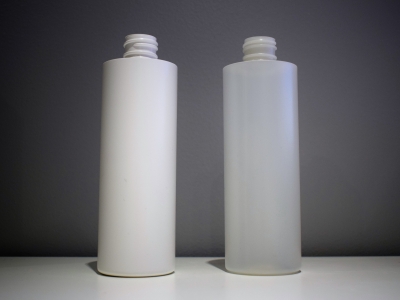 Silvergate Plastics recently visited a leading plastic fabrication company to trial the ground-breaking bioplastic Floreon as an alternative to HDPE in the production of plastic bottles.
Manufactured from Polylactic Acid, plant-based Floreon is an advanced bioplastic formulation that is four times tougher than standard PLA, 100% compostable within 90 days and is completely recyclable. It can be used in huge variety of applications, including plastic bags and pouches, plastic trays, bottles, cutlery, textiles, fibres and durable items, such as automotive interior panels and household goods.
The formulation of Floreon improves impact resistance and increases processing efficiencies, reducing cycle times and saving energy through lower operating temperatures. The high strength and stiffness of Floreon enables it to outperform materials, such as HDPE, PET and Polystyrene. It is incredibly light, making it an attractive option for distributors and exporters.
The trial was performed by Silvergate's Sales Manager, Chris Young, and Andrew Gill, Technical Director of Floreon Transforming Packaging. Commenting on the success of the trial, Chris said:
"We ran the trial using exactly the same kit as that used to process the HDPE bottle. We worked quickly with our customer to identify the best operating temperature and moulding configuration. In doing so, we were able to mould the perfect bottle and provide a viable alternative to HDPE. Whilst we achieved a great result, the most impressive aspect of the trial was how simple it was to run. In all honesty, this was a very easy trial.
Demand for sophisticated bioplastics is rising at a considerable pace and we are pleased to offer our customers a viable and durable alternative to traditional plastics. Following this trial, we will continue to work closely with our customer to enable them to offer Floreon options across their extensive product range."

+44 (0)1978 661 496
Stay Connected, Stay Social





Request a free sample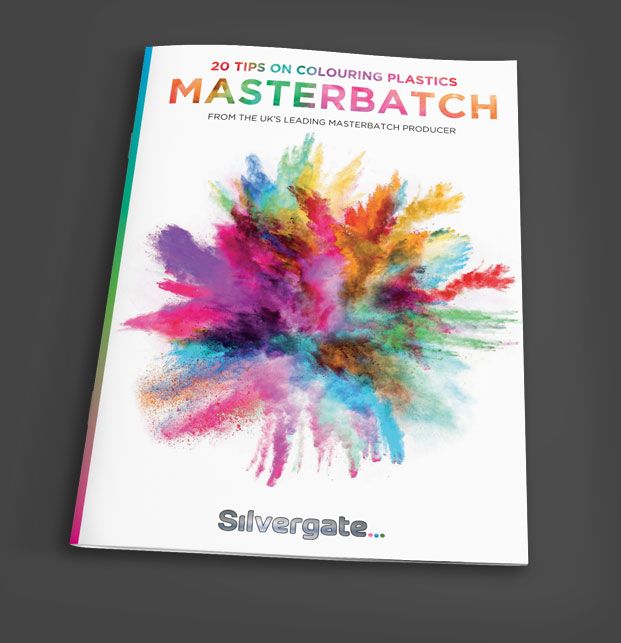 More free stuff!
Receive your Free Guide to Colouring Plastics when you sign up for our newsletter! We will only ever send exciting news that you'll want to read, so what are you waiting for?
Sign me up to be the first to read about Silvergate's product launches, innovations and news! We will never share your information with third parties.