Going Beyond The Brief Saves Clients Time And Money
10/08/13
As the UK's largest independent manufacturer of custom colours, Silvergate Plastics is known for its commitment to rapid delivery and superior customer care.
Lasercomb Dies Limited, a specialist European producer of press ready die-cut tooling systems, found sourcing a particular grade of PVC a challenging and costly experience. The company required a powder supplier that could provide the quality material required to manufacture its male force used in its embossing process. This component is used to emboss images on greetings cards, pharmaceutical packaging, whisky cartons and general packaging. Lasercomb needed a new supplier that could respond quickly with an excellent solution.
Mark Ridings, Managing Director of Lasercomb Dies, commented:
"The team at Silvergate reacted rapidly and sent samples for us to trial. In doing so, they identified the perfect solution. Not only did Silvergate exceed our expectations by responding so quickly, they worked to supply a complete batch of coloured PVC that could be loaded directly into our machines."
After demonstrating its extensive expertise and market knowledge, Silvergate has continued to fulfil orders for Lasercomb Dies, succeeding to provide a comprehensive and value-added service for its highly regarded client.
Mark added:
"I cannot praise Silvergate enough. This is an excellent business built on fantastic customer care. Silvergate is a superb supply partner that complements our own values regarding service and innovation. They do not let us down."

+44 (0)1978 661 496
Stay Connected, Stay Social





Request a free sample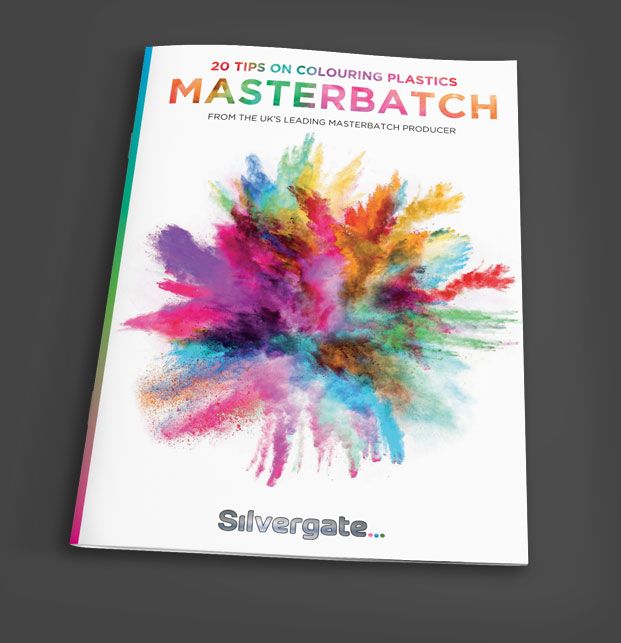 More free stuff!
Receive your Free Guide to Colouring Plastics when you sign up for our newsletter! We will only ever send exciting news that you'll want to read, so what are you waiting for?
Sign me up to be the first to read about Silvergate's product launches, innovations and news! We will never share your information with third parties.