How Colour Management Made Trunki's Development An Easy Ride
08/06/16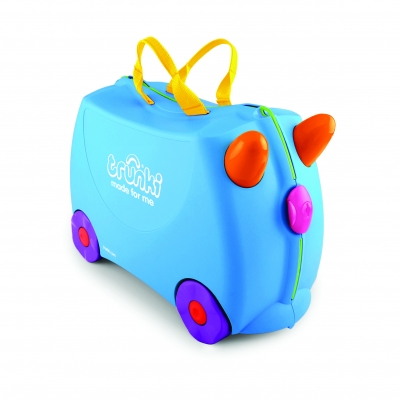 As the UK's renowned children's ride on suitcase brand, Trunki, celebrates its tenth birthday, Silvergate Plastics reflects on the way its collaborative approach to colour management has supported this innovative and dynamic organisation over the last decade.
It was in 2006 that the creator of Trunki, Rob Law, ventured into the BBC's Dragons' Den with his ride-on suitcase concept for globe-trotting tots. Ten years on, and with over 2.8 million cases sold, Rob Law hasn't looked back.
Silvergate Plastics has been working with Trunki's manufacturing facility, Magma Mouldings since day one. As a vibrant, hard-wearing and fun piece of kit, the integrity of the colours used in the mouldings has been of extreme importance. Silvergate has worked tirelessly to not only develop exact colour specifications but also provide essential support in pioneering products that satisfy all regulatory and operational requirements for all component applications. By providing such valuable support, a successful working relationship has formed between the two organisations.
From the outset of the relationship, the development of new, aesthetically pleasing and innovative colours and effects was an essential aspect of creating a highly attractive and eye-catching product. The ongoing control of colour, batch-to-batch, has been vital to retaining the integrity of the brand and consumer appeal. The delivery of consistent colours and effects for over ten years has been achieved through the use of Silvergate's computer controlled production and quality control facilities, which mitigates the risk of any possible drift over time.
Commenting on the masterbatch specialist's ability to provide colours and effects so consistently, Silvergate's Managing Director, Tony Bestall said:
"Colour masterbatches can be quite complex in composition and are often bespoke for a particular client. By using our industry-leading weigh management, we have been able to eradicate the risk of variation. Our reliable system ensures we use on the correct raw materials in the exact quantities for each and every order."
To coincide with its tenth birthday, Trunki is launching a brand new carry case for the next generation of connected travellers, the company's biggest innovation since the arrival of the original Trunki. Jurni is a sit-on, carry-on suitcase with a quick access pop-out pod for tech, a seat to rest on and in-line wheels that glide along when travelling through airports. Silvergate has been collaborating with Magma Moulding to provide more muted tones to appeal to an older market and is looking forward to providing the same exceptional support for the foreseeable future.
Commenting on the success of Trunki, Rob Law said:
"It's a tremendous achievement to have reached such a momentous milestone; it's been a 10 year rollercoaster ride of massive highs and lows. Receiving the first container of Trunkis at Avonmouth docks in 2006 was the start of a very exciting journey and a huge learning curve!
"Looking back, my highlight has to be the people I've worked alongside over the years. The teams at Trunki HQ and at our factory Magma Moulding are passionate about making family travel fun. We work with a number of key suppliers who work with us to go the extra mile to make our customers happy. It is this approach that has made us so successful."

+44 (0)1978 661 496
Stay Connected, Stay Social





Request a free sample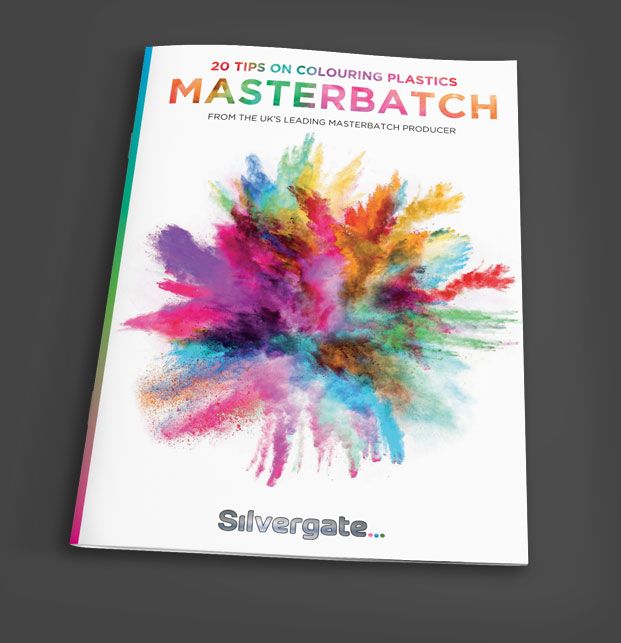 More free stuff!
Receive your Free Guide to Colouring Plastics when you sign up for our newsletter! We will only ever send exciting news that you'll want to read, so what are you waiting for?
Sign me up to be the first to read about Silvergate's product launches, innovations and news! We will never share your information with third parties.