Joe Dourneen Joins Silvergate in New Lean Manufacturing Role
15/03/09
Silvergate Plastics, the North Wales colour and additive masterbatch manufacturer, is this week able to announce the appointment of Joe Dourneen to the new position of Operations Executive. In his new role, Joe, who describes himself as a 'change agent,' plans to introduce lean manufacturing and measurement techniques to increase Silvergate's manufacturing output to achieve the business strategy.
Prior to joining Silvergate, Joe was Operations Director with Avon Engineered Rubber (AER) in Maerdy, Mid Glamorgan. Previously, he was the Operations Manager at Infast of Smethwick and held a similar position at Dura of Stourport, Worcestershire. He has a higher national diploma (HND) in production engineering and a NVQ level 5 (post graduate) diploma in management from INTEC through the University of Warwick.
Commenting on his new appointment, Joe said:
"I'm looking forward to creating systems that will help Silvergate meet the challenges of 21st century UK business and supporting the company to maximise every opportunity as we move out of recession."
Tony Bestall Silvergate's Managing Director, said:
"Joe has worked in production management for nine years and operations for thirteen at manager or director level. His last firm was voted Wales's most improved business for manufacturing output by Accelerate Wales. We're glad to have him on board."

+44 (0)1978 661 496
Stay Connected, Stay Social





Request a free sample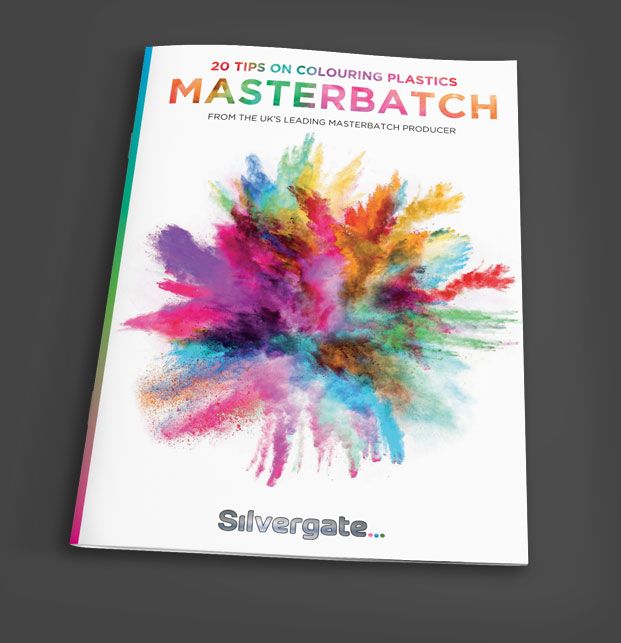 More free stuff!
Receive your Free Guide to Colouring Plastics when you sign up for our newsletter! We will only ever send exciting news that you'll want to read, so what are you waiting for?
Sign me up to be the first to read about Silvergate's product launches, innovations and news! We will never share your information with third parties.