Like a Virgin: Silvergate First to Launch Prime Performance 30% Recycled Content Masterbatch
27/09/19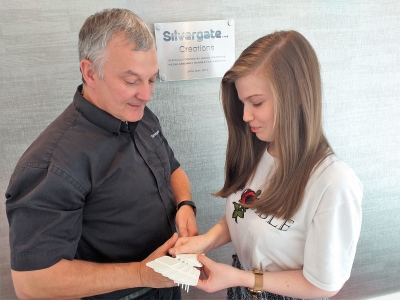 In anticipation of the Government's proposed plan to impose a tax on plastic packaging that does not include a minimum of 30% recycled content, Silvergate Plastics has launched a brand new white masterbatch that exceeds these requirements whilst behaving exactly like a virgin product.
Subject to consultation, the Government's proposal could be implemented by April 2022, as part of its strategy to overhaul the UK's waste system.
Rather than waiting for the regulations to come into force, Silvergate is once again leading the way in the plastics industry by launching this high performance masterbatch made up of over 30% recyclate which is also suitable for food contact applications. Commenting on the new technology, Silvergate's CEO Tony Bestall said:
"Despite the current focus on plastic waste dominating headlines, plastic will continue to play a major role in all our lives. Silvergate is always keen to remain at the forefront of innovation and operate responsibly. Whilst our initial development has been for high volume whites, we can implement this technology into almost any colour. Our product gives 100% repeatability in process and is suitable for food contact applications, making the new range incredibly attractive to our customers and end-users."
Not only has the independent masterbatch manufacturer launched this new range that performs in the same way as prime products, Silvergate is able to consistently colour recyclates by adjusting batch to batch masterbatch formulations to accommodate variations in the base colour of recycled feedstocks.

+44 (0)1978 661 496
Stay Connected, Stay Social





Request a free sample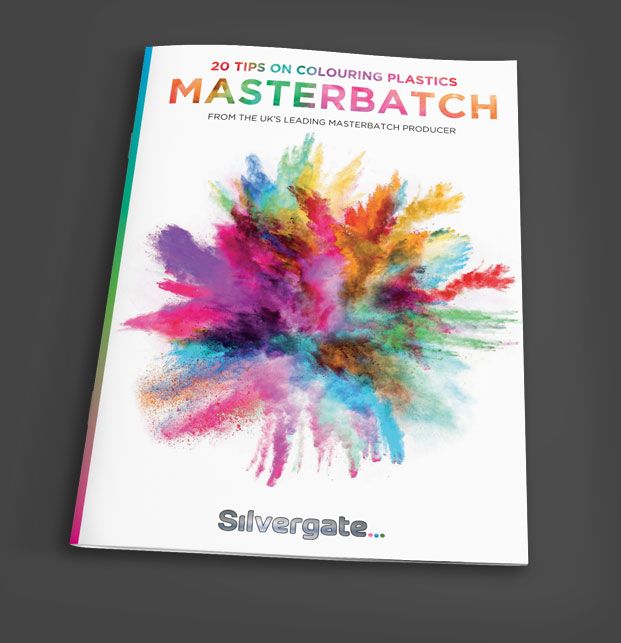 More free stuff!
Receive your Free Guide to Colouring Plastics when you sign up for our newsletter! We will only ever send exciting news that you'll want to read, so what are you waiting for?
Sign me up to be the first to read about Silvergate's product launches, innovations and news! We will never share your information with third parties.