Masterbatch Colour Expert Silvergate Goes Green With ISO 14001
18/02/16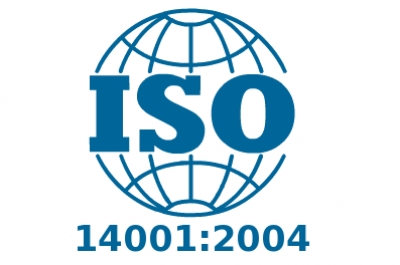 Masterbatch specialist, Silvergate Plastics, has been awarded the prestigious ISO 14001:2004 environmental standard in recognition of its robust sustainable management system. This latest achievement adds to Silvergate's range of accreditations, which includes ISO 9001:2008.
As a UK manufacturing company operating at the forefront of the plastics colour industry, quality and customer care have always been key to Silvergate's success. This award demonstrates the manufacturer's ongoing commitment to the continuous improvement of its environmental management strategy.
Silvergate works to identify ways to increase efficiencies across its masterbatch manufacturing facility in Wrexham, North Wales, whilst monitoring the environmental impact of its operational activities. A range of best practices have been established to ensure the company's environmental policy can be implemented and properly executed throughout every division. This includes a Climate Change Agreement for the efficient use of electricity within its operations.
The internationally recognised ISO 14001 environmental management standard recognises those companies implementing strategies to achieve sustainable success. The standard encourages companies to adopt responsible practices by developing effective environmental management systems.
Managing Director, Tony Bestall, said:
"Innovation is at the heart of Silvergate Plastics and, as a forward-thinking company, we understand the importance of sustainability and operating as an environmentally responsible masterbatch manufacturer. Being recognised as having in place an effective environmental management system demonstrates our commitment to follow best operational practices. Reducing the environmental impact of our activities is always a key consideration for all divisions here at Silvergate. I am very proud of my teams for developing and maintaining our robust environmental policy, which has resulted in this esteemed, globally recognised accreditation."
Silvergate is the UK's largest manufacturer of colour, additive and fragrance masterbatches. With worldwide distribution, Silvergate has an envious reputation for rapidly manufacturing and delivering high quality products and providing excellent customer service. From its corporate centre and manufacturing facilities in Wrexham, North Wales, Silvergate is committed to continually improving performance and exceeding customer expectations.

+44 (0)1978 661 496
Stay Connected, Stay Social





Request a free sample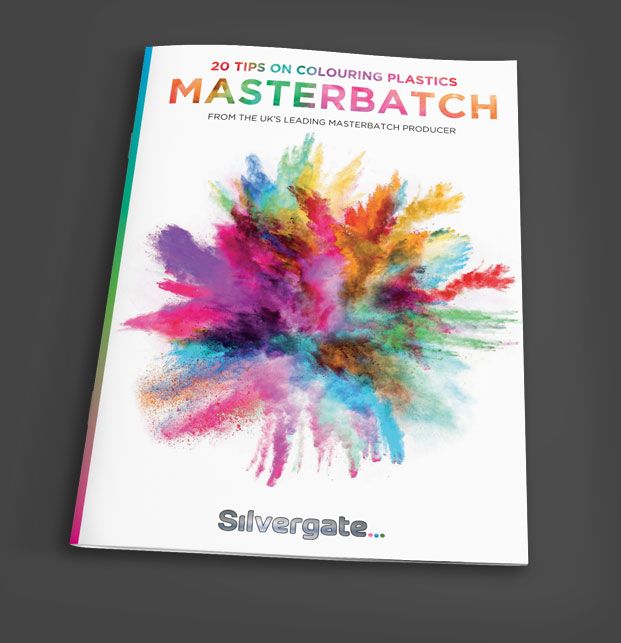 More free stuff!
Receive your Free Guide to Colouring Plastics when you sign up for our newsletter! We will only ever send exciting news that you'll want to read, so what are you waiting for?
Sign me up to be the first to read about Silvergate's product launches, innovations and news! We will never share your information with third parties.