Meet Colour Experts Silvergate Plastics At Interplas 2017
27/04/17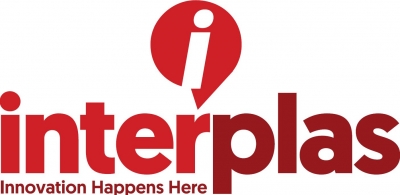 Silvergate Plastics, the UK's largest custom colour producer, will be exhibiting on Stand D28 at Interplas 2017, which takes place at the NEC in Birmingham from 26th to 28th September.
Innovation is at the heart of Interplas 2017 and Silvergate is keen to showcase its range of masterbatch that not only adds colour and performance enhancers to end products but can also improve operational efficiencies during the manufacturing process.
Silvergate offers a completely bespoke solution for plastics processors and will be available to discuss best practices and technical solutions. Managing Director of Silvergate, Tony Bestall, said:
"We are very much looking forward to exhibiting at Interplas 2017. This is a well organised event that gives exhibitors and visitors the opportunity to meet and develop beneficial relationships. Throughout all our activities we endeavour to assist our customers by working collaboratively, delivering effective solutions and adding value wherever possible. We want Interplas exhibitors and visitors to know we can respond quickly to order requests, regardless of size or complexity."
Silvergate will be exhibiting on Stand D28 at the NEC Birmingham from 26th to 28th September. Entry to Interplas 2017 is free.

+44 (0)1978 661 496
Stay Connected, Stay Social





Request a free sample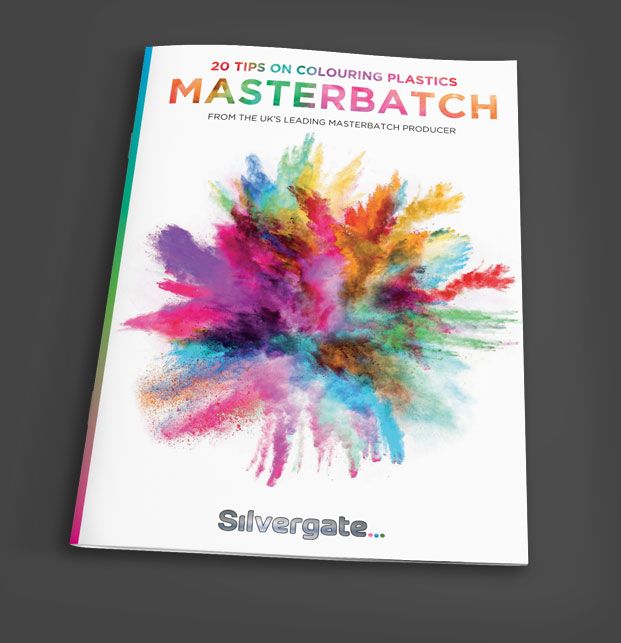 More free stuff!
Receive your Free Guide to Colouring Plastics when you sign up for our newsletter! We will only ever send exciting news that you'll want to read, so what are you waiting for?
Sign me up to be the first to read about Silvergate's product launches, innovations and news! We will never share your information with third parties.