Merry Christmas from All at Silvergate Plastics!
22/12/11
As the end of 2011 draws to a close, Tony Bestall, MD of Silvergate, reflects upon the year:
"All year the media has been constantly telling us how awful things are out there in the world today but it isn't really all that bad. I read that UK unemployment is at 8.3%, which actually means 91.7% of us have a job. This sounds pretty good to me!"
Tony is determined to maintain Silvergate's high quality customer service now and in the future, ensuring the organisation operates to the very highest standards when it comes to reliability and rapid delivery. He continued:
"It is a question of attitude and I have already decided that next year I am going to stop reading the papers and worrying about the economy. I am going concentrate all my efforts on what is important: the benefits you get from my business and my team."
After a successful year, we are very optimistic about what 2012 will bring!
From all at Silvergate, have a fantastic Christmas and a fabulous New Year!

+44 (0)1978 661 496
Stay Connected, Stay Social





Request a free sample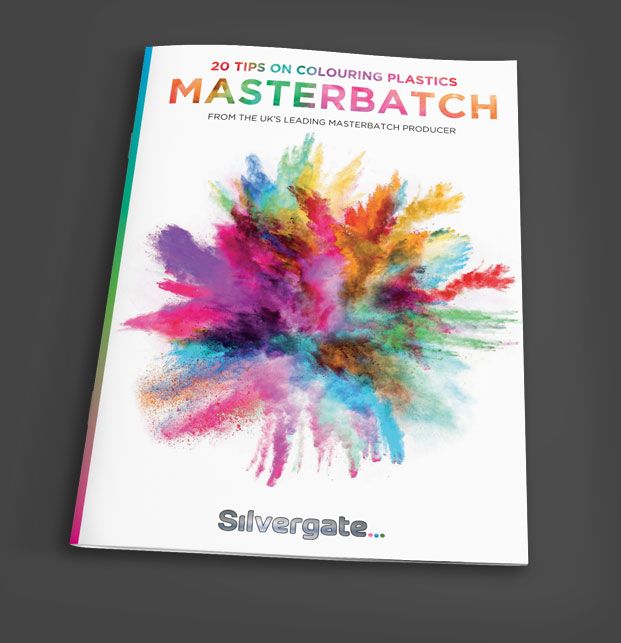 More free stuff!
Receive your Free Guide to Colouring Plastics when you sign up for our newsletter! We will only ever send exciting news that you'll want to read, so what are you waiting for?
Sign me up to be the first to read about Silvergate's product launches, innovations and news! We will never share your information with third parties.