New Spectrophotometer and Colour Match Prediction Software for Silvergate Plastics is the first £30k of a Substantial Investment Programme
01/02/09
Silvergate Plastics, the Wrexham based colour and additive masterbatch manufacturer, has this week commissioned a new spectrophotometer and colour match prediction system, which has been supplied by Manchester based Datacolor SPECTRUM, the renowned colour management solutions provider.
Silvergate's new investment, worth £30k, will revolve around the Datacolor 600 match spectrophotometer; it will include Match Pigment Plus software for colour formulation and correction and Datacolor's Tools QC software for quality control and colour management.
The datacolor 600 system and related software boasts impressive performance statistics; but in the words of Tony Bestall, Silvergate's managing director; "It will enable us to do fifty colour matches in a day, every day."
Since formation in the mid 1980s, acquisition by then public company British Vita in the mid 1990s, to the management buyout by Tony Bestall and his team in 2008, the touchstone of Silvergate's success has been response to, and anticipation of, customer needs. Tony continued:
"It is this critical success criterion; that we have developed to a fine art, accounting for most of our success, and it is one I intend to maximise in future. This £30k investment is only part of it".
Despite the recession and continued market uncertainty Silvergate is planning more capital expenditure through the remainder of 2009 and into the first two quarters of 2010, for which it has support from its funders, Finance Wales.

+44 (0)1978 661 496
Stay Connected, Stay Social





Request a free sample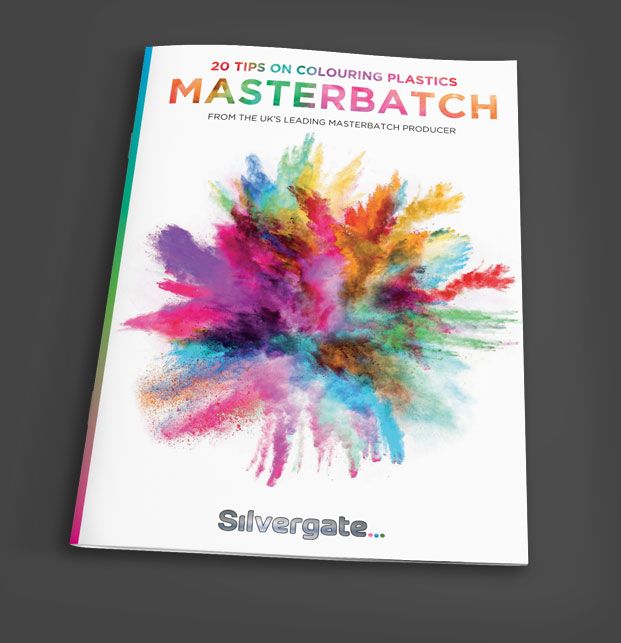 More free stuff!
Receive your Free Guide to Colouring Plastics when you sign up for our newsletter! We will only ever send exciting news that you'll want to read, so what are you waiting for?
Sign me up to be the first to read about Silvergate's product launches, innovations and news! We will never share your information with third parties.