Optiblo® Slashes Production Time For Industrial Drum Packaging Client
04/07/15
Silvergate Plastics introduced Optiblo®, a technically enhanced masterbatch, to the blow moulding market at the start of the last quarter of 2014. Since then, the results achieved by processors have been astounding: cycle times have been slashed and die build up virtually eradicated, whilst return on investment has rocketed!
Silvergate recently supported a trial on a batch of 220 litre drums produced by a leading industrial packaging manufacturer. The client wanted to find a way to increase productivity without have to invest in new expensive equipment. They had previously tested a 30 litre drum and despite being impressed by the results were sceptical about whether Optiblo®'s success could be repeated on a larger scale.
Using a 2% blue masterbatch, Silvergate's aim was to increase the speed of the extrusion element of the process using Optiblo®'s unique properties. The enhanced masterbatch coated the machine's surface to reduce the friction between it and the polymer melt. This enabled the polymer to travel at much faster speeds whilst eliminating die build up and die lines. During this trial, a total of 20 seconds were taken off the production time during extrusion.
Overall, the cycle time for producing a 220 litre industrial drum was reduced by 12%, delivering the end product within 118.9 seconds. This was a phenomenal result for the company who said, "The results were staggering. I have never seen this machine run so quickly."
Optiblo® is quickly becoming the number one choice for blow moulders operating in a range of sectors, including industrial manufacturing, food and beverage, and health and beauty. After allowing the active ingredients found in Optiblo® to thoroughly coat the surfaces of a machine, it is possible for productivity to increase by 20%. In addition to creating better products in less time, Optiblo® improves pigment dispersion, reduces energy levels and cuts operating costs. With results like these, what more can a plastics processor ask for?

+44 (0)1978 661 496
Stay Connected, Stay Social





Request a free sample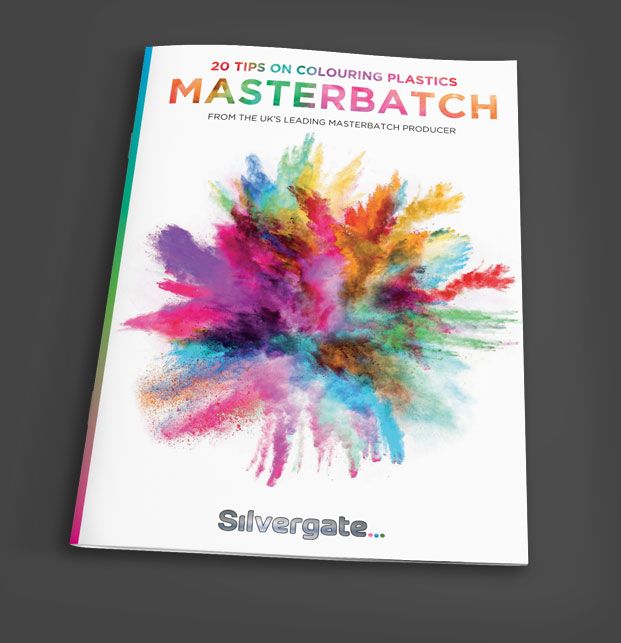 More free stuff!
Receive your Free Guide to Colouring Plastics when you sign up for our newsletter! We will only ever send exciting news that you'll want to read, so what are you waiting for?
Sign me up to be the first to read about Silvergate's product launches, innovations and news! We will never share your information with third parties.