Paul Kitson to Visit PVC 2020
12/03/20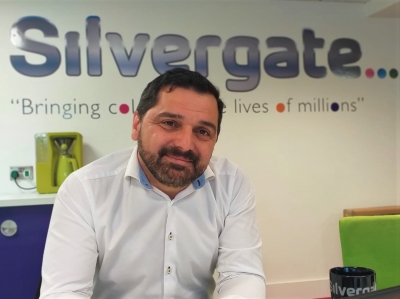 Paul Kitson, Business Development Manager at Silvergate Plastics, is looking forward to attending PVC 2020. The conference, organised by the PVC industry for the PVC industry, takes place at the Edinburgh International Conference Centre (EICC) from 20th to 23rd April 2020.
The event attracts over 530 international delegates. This technical conference looks set to be a great success with a comprehensive programme packed with updates on latest legislation, marketings and trends.
Should you wish to meet up with Paul at PVC 2020 to discuss our developments in masterbatch, please email info@silvergate.co.uk to arrange an appointment.

+44 (0)1978 661 496
Stay Connected, Stay Social





Request a free sample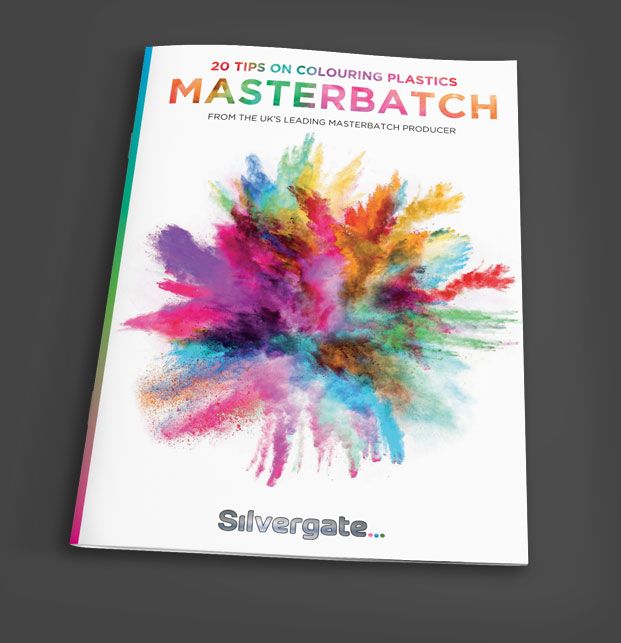 More free stuff!
Receive your Free Guide to Colouring Plastics when you sign up for our newsletter! We will only ever send exciting news that you'll want to read, so what are you waiting for?
Sign me up to be the first to read about Silvergate's product launches, innovations and news! We will never share your information with third parties.