Sandy Jones Joins Silvergate as Financial Controller
30/01/09
Silvergate Plastics, the well known colour and additive masterbatch manufacturer based in Wrexham, North Wales, is pleased to announce the appointment of Sandy Jones to the position of Company Accountant.
Sandy, who holds a BA (Hons) in Accounting from the University of Liverpool and is a Chartered Management Accountant, began her career in the banking sector with Capital Bank as a graduate trainee accountant. After two years of banking she joined the pharmaceutical industry spending five years with Great Lakes UK Ltd (subsequently Excelsyn Molecular Developments Ltd) where she was promoted to Finance Manager. This was followed by four years in the dairy industry as finance manager at a £80m turnover site.
Asked about her new position, Sandy said:
"I am pleased to have joined Silvergate Plastics at this exciting time, as it approaches the first anniversary of its management buyout. I feel I can really add value to the business through my experience. It's great to work closely with such an enthusiastic team of managers; all of us have an overriding passion to meet our customer's needs."

+44 (0)1978 661 496
Stay Connected, Stay Social





Request a free sample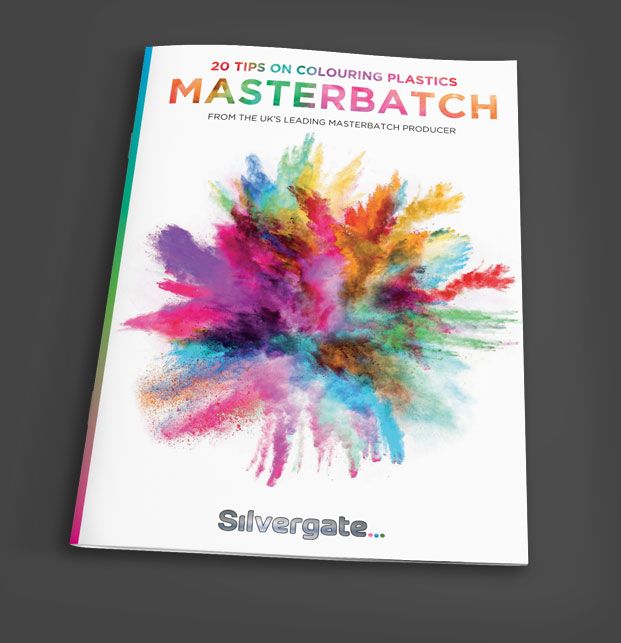 More free stuff!
Receive your Free Guide to Colouring Plastics when you sign up for our newsletter! We will only ever send exciting news that you'll want to read, so what are you waiting for?
Sign me up to be the first to read about Silvergate's product launches, innovations and news! We will never share your information with third parties.