Silvergate Banks Good Results at the Half Year and Embarks on an Enhanced Investment Plan
30/06/10
Silvergate Plastics, the North Wales colour and additive masterbatch manufacturer, will shortly announce record sales for the half year to June 30th 2010. Turnover is on track to show growth of 40% over prior year with net revenue in step.
The company's growth has come about through a combination of a determined sales effort and increased factory efficiencies, according to managing director, Tony Bestall, who said:
"We have, thanks to systems introduced by our recently appointed operations executive Joe Dourneen, created 20% extra capacity and significantly reduced rework. This capacity has been generated without overtime nor the installation of additional equipment... Yet! Our commercial team is focusing strongly on new opportunities and this, coupled with the growth of key accounts, is proving very effective. Every employee at Wrexham is committed to growing this business and they are now, deservedly, seeing the fruits of their labours in what still remains a challenging climate."
In the face of this performance and its optimistic sales forecast for the next three years, Silvergate has embarked on a sizeable investment plan that will include additional manufacturing equipment to take capacity to levels beyond £10M this year.
The capital expenditure programme for the project already underway will ensure a turnover of £15M for the year 2013/14; almost treble the company's first year figure post MBO.

+44 (0)1978 661 496
Stay Connected, Stay Social





Request a free sample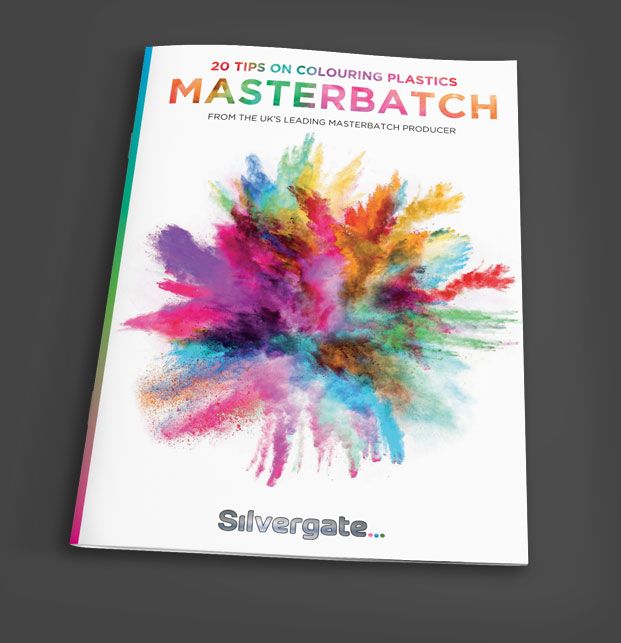 More free stuff!
Receive your Free Guide to Colouring Plastics when you sign up for our newsletter! We will only ever send exciting news that you'll want to read, so what are you waiting for?
Sign me up to be the first to read about Silvergate's product launches, innovations and news! We will never share your information with third parties.