Silvergate Brings Revolutionary Optiblo® To Interplas 2014
04/09/14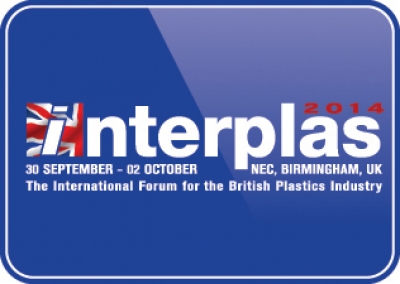 Silvergate Plastics, the UK's largest custom colour manufacturer, will be presenting its revolutionary Optiblo® range at this year's Interplas at the NEC, Birmingham.
Exhibiting in Hall 4 Stand G68, Silvergate is looking forward to presenting this exciting range of colour masterbatch, developed specifically to significantly reduce cycle times and improve the surface finish of blow moulded parts. This advanced technology brings extensive benefits to polymer processors working within blow moulding. It works to eradicate many common processing problems by eliminating die build up, enhancing pigment dispersion, and improving both wall thickness uniformity and dimensional stability. What is most attractive to many processors is that Optiblo™ increases output and lowers energy requirements, saving substantial operating costs.
Optiblo™ works by reducing friction against metal surfaces, which enables melt to smoothly flow at a faster rate. By improving pigment dispersion and eliminating die built up, this new colour masterbatch offers many benefits to manufacturers producing bottles, drums, oil containers and so on. It also reduces warp on large parts and reduces energy consumption by allowing the processor to operate a lower temperatures.
Commenting on the response to Optiblo™, managing director Tony Bestall said:
"Operators throughout Europe are demanding value-added raw materials that improve processes and enhance output to provide long-term cost benefits. Our latest development supports this demand and we have received a very positive response regarding the overall performance of Optiblo™. Being able to offer technically advanced additives alongside exact colour matches is proving to be a winning combination."
Silvergate will be exhibiting Optiblo™ at Interplas from 30th September to 2nd October 2014 in Hall 4, Stand G68.

+44 (0)1978 661 496
Stay Connected, Stay Social





Request a free sample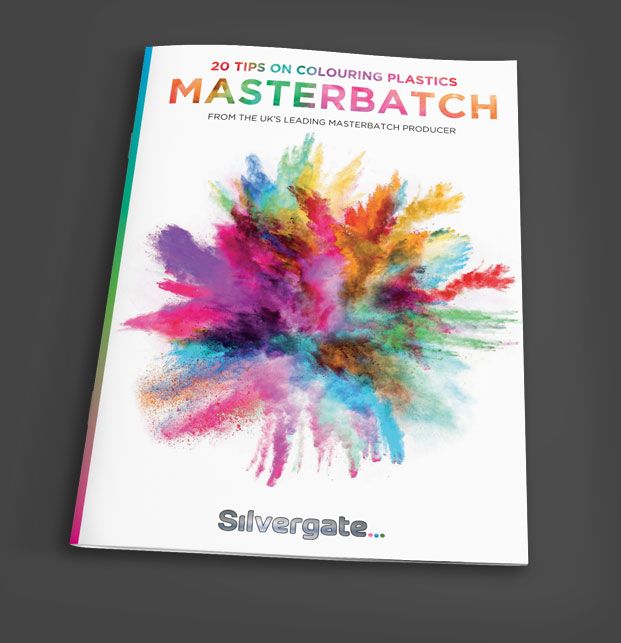 More free stuff!
Receive your Free Guide to Colouring Plastics when you sign up for our newsletter! We will only ever send exciting news that you'll want to read, so what are you waiting for?
Sign me up to be the first to read about Silvergate's product launches, innovations and news! We will never share your information with third parties.