Silvergate Engineers Revolutionary Antibacterial To Cut Soaring Fish Deaths
17/07/14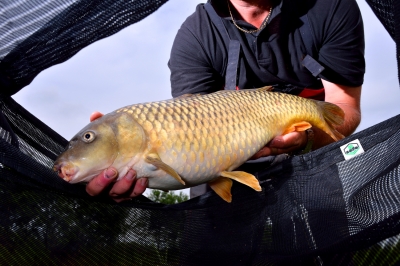 Silvergate Plastics has played an integral role in the development of a revolutionary anti-bacterial additive that can be used in a variety of applications, including fibre. This ground-breaking technology has been developed with Aquatech Technologies and will be used in next generation fish safe nets to prevent the transfer of bacterial disease.
Fish deaths have been rising and although the angling press has focused greatly on the transfer of viruses amongst the fish population, the Environment Agency has confirmed a small group of bacteria caused the greatest number of fish mortalities in 2013. Keen angler Derek Willan was greatly concerned about the rising number of fish deaths and wanted to find an effective and permanent solution to curtail this growing problem.
As diseases pass on via fish nets, Derek started to explore whether it would be possible to incorporate anti-bacterial properties into the manufacture of the nets. BSafe™, the brand developed by Aquatech Technologies, is the new technology that offers an active and long lasting bacterial-killing layer to the surface of polymeric materials. An anti-bacterial additive forms part of the monofilament used to the make a yarn from which the nets are manufactured and provides a permanent solution for fisheries, anglers and conservationists.
Working collaboratively with Biomaster, Silvergate Plastics developed a bespoke bacterial-killing additive in a masterbatch that can be engineered into yarn. The anti-bacterial additive works for the lifetime of the product, when wet or dry, to stop the transfer of disease between fish and fisheries.
The technology has been comprehensively tested by an independent laboratory. Working on the project for CEFAS, the Centre for Environment, Fisheries and Aquaculture Science, Jason Weeks stated, "The results were stunning". Comprehensive testing against five key bacterial pathogens prepared by CEFAS showed a greater than 99% kill rate was achieved for each bacteria within 24 hours. A simple device can be used by fishery owners and fish farmers to detect the presence of the BSafe technology in any product to verify its presence, offer total peace of mind and provide a permanent solution to this major problem.
BSafe is available to all manufacturers of angling equipment on a non-exclusive basis. For more information, visit www.bsafeangling.com.

+44 (0)1978 661 496
Stay Connected, Stay Social





Request a free sample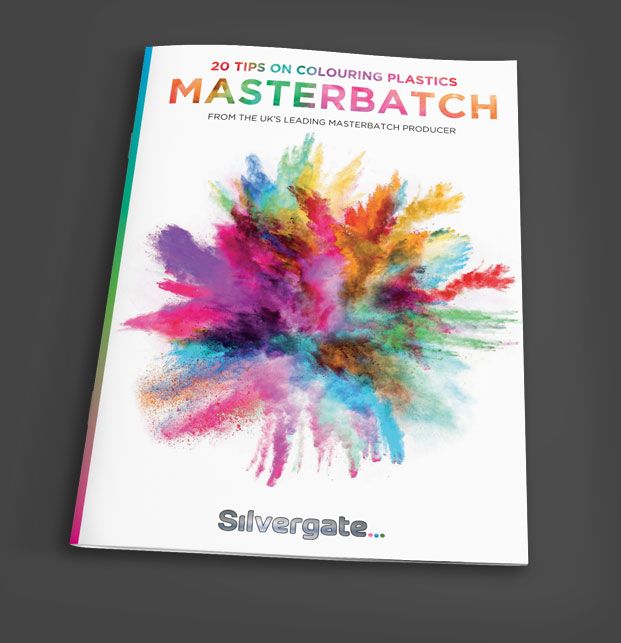 More free stuff!
Receive your Free Guide to Colouring Plastics when you sign up for our newsletter! We will only ever send exciting news that you'll want to read, so what are you waiting for?
Sign me up to be the first to read about Silvergate's product launches, innovations and news! We will never share your information with third parties.