Silvergate Gets A Taste For Carrying Liquids In Solid Masterbatch!
14/02/13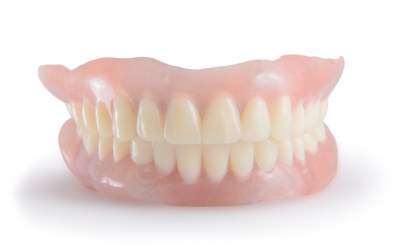 Silvergate Plastics has made technological advancements by developing masterbatches for products that not only look and smell good but taste great too! By embedding a liquid additive into a solid masterbatch, Silvergate can offer a range of flavour enhancements to plastic products.
Silvergate now provides masterbatches that appeal to three senses – touch, smell and taste. Silvergate was asked to provide a free flowing, dry masterbatch for use in a soft touch polymer that would be used to manufacture fresh flavoured dentures! Embedding a liquid additive into the solid carrier enhanced the end product without compromising its performance or physical properties. Tony Bestall, Managing Director, outlines the benefits to this process:
"We have been developing this type of technology for some time and, by utilising our skills in creating a material that can actively absorb liquids, we were able to create a masterbatch that works effectively for this application. We can now provide an extremely effective solution to the problem of adding liquids to plastics without the inherent handling difficulties."

+44 (0)1978 661 496
Stay Connected, Stay Social





Request a free sample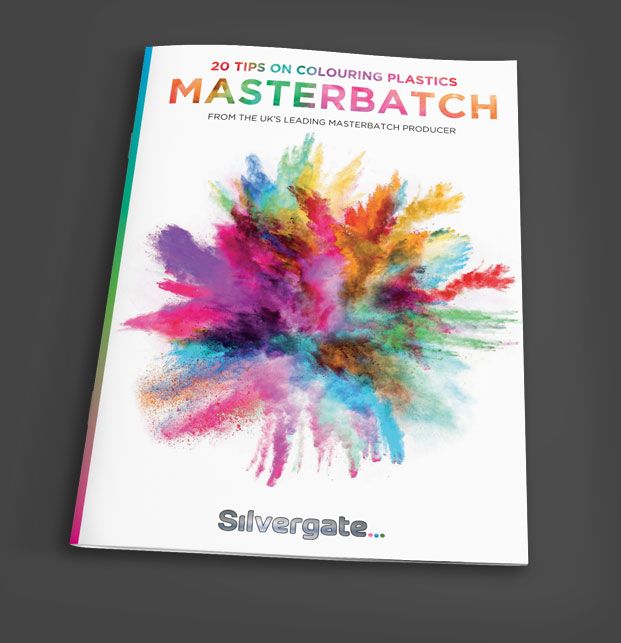 More free stuff!
Receive your Free Guide to Colouring Plastics when you sign up for our newsletter! We will only ever send exciting news that you'll want to read, so what are you waiting for?
Sign me up to be the first to read about Silvergate's product launches, innovations and news! We will never share your information with third parties.