Silvergate in Pole Position at the NEC
19/10/11
Silvergate Managing Director Tony Bestall and Management Executive Dean Fosbury created some excitement at the Interplas Exhibition held at the NEC last month.
Silvergate Plastics enjoyed some attention thanks to their unusual and innovative exhibition stand, which proved popular among visitors and exhibitors alike.
The stand invited exhibitors to take part in Silvergate's free prize draw by answering the question, "Where will the British Grand Prix 2012 take place?" The prizes are as follows:
1st place: Two tickets for the 2012 British Grand Prix
2nd place: Driver experience at Silverstone
3rd place: Scalextrics racing set
The lucky winners of the prize draw will be announced shortly!

+44 (0)1978 661 496
Stay Connected, Stay Social





Request a free sample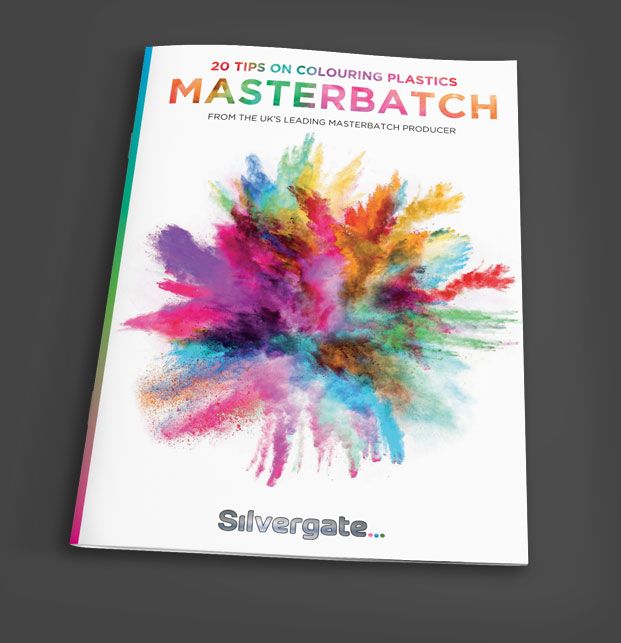 More free stuff!
Receive your Free Guide to Colouring Plastics when you sign up for our newsletter! We will only ever send exciting news that you'll want to read, so what are you waiting for?
Sign me up to be the first to read about Silvergate's product launches, innovations and news! We will never share your information with third parties.