Silvergate Introduces a Fresh New Concept for Scented Plastics
19/01/12
With over twenty years industry experience, Silvergate Plastics, the UK's leading manufacturer of colour, fragrance and additive masterbatches, prides itself on being at the forefront of innovation and development.
The Wrexham based firm set out with the aim of securing a future within this competitive industry by not merely moving with the times but by staying ahead of the game. It is this forward thinking approach and outstanding industry knowledge that ensures Silvergate remains a leader with an enviable reputation for delivering high quality products rapidly and reliably. Recent investments in new technologies has enabled the company to provide new services and exciting new product options.
Silvergate was recently commissioned to assist in the development of a brand new car air freshener. This consumer product is made entirely of plastic and introduces a new concept of adding scents to plastics. The air freshener is designed so the concentrated fragrances – sourced from a company in Bury – are encapsulated within a slow release polymer delivery system to emit odours over a longer time period than normal products currently seen on the market. The moulding itself clips onto the air vents on the dash board. Air then passes over it and odours are released. The odours intensify as the moulding warms up. As the moulding cools off the fragrance oils are returned to encapsulation, which subsequently lengthens the life of the air freshener.
Tony Bestall, Managing Director of Silvergate Plastics, explains:
"In principle we can produce any fragrance in any colour. The size, shape and design of the moulding is created and determined by our customer. We're not afraid to try new things. We constantly strive to develop and expand our production capabilities to offer new ideas for our customers."
The air freshener is currently being presented to major supermarkets and car-related retail chains with the hope that they will be available to consumers in 2012.
If you have an idea for a product but you are not sure if it's possible, please talk to us. We may be able to make your idea a reality! Call us today on 01978 661496.

+44 (0)1978 661 496
Stay Connected, Stay Social





Request a free sample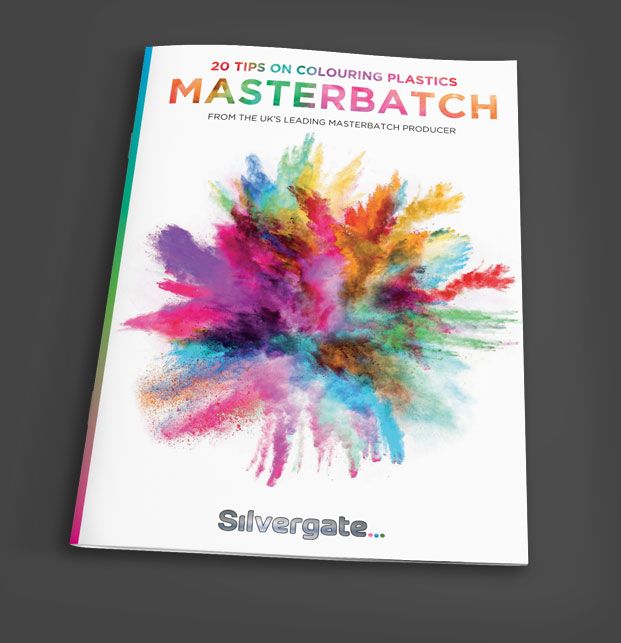 More free stuff!
Receive your Free Guide to Colouring Plastics when you sign up for our newsletter! We will only ever send exciting news that you'll want to read, so what are you waiting for?
Sign me up to be the first to read about Silvergate's product launches, innovations and news! We will never share your information with third parties.