Silvergate Invests In Next Generation Technology: The Leistritz ZSE 27 Maxx
09/05/13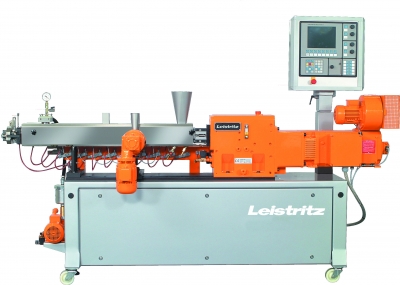 Silvergate Plastics, the largest independent custom colour producer in the UK, has again added to its already extensive production capabilities by purchasing a state-of-the-art Leistritz Twin-Screw Extruder ZSE 27 Maxx.
With its high torque and high volume co-rotating twin-screws, this outstanding machine brings new efficiencies and increased throughput of up to 50%.
This next generation production line achieves a lower average shear rate, and significantly lower melt temperatures, whilst providing higher outputs for small production runs and processing all kinds of polymer, pigment systems and additives.
Managing Director, Tony Bestall stated:
"With 25% of our orders being produced on the same day that they are received, investing in technology is key to our success. Our customers expect the best product delivered in the fastest possible time. Our investment in equipment gives higher output and flexibility, allowing us to achieve this and more."
The introduction of this line demonstrates Silvergate's ongoing commitment to driving innovation and delivering a continually improved service for its customers.

+44 (0)1978 661 496
Stay Connected, Stay Social





Request a free sample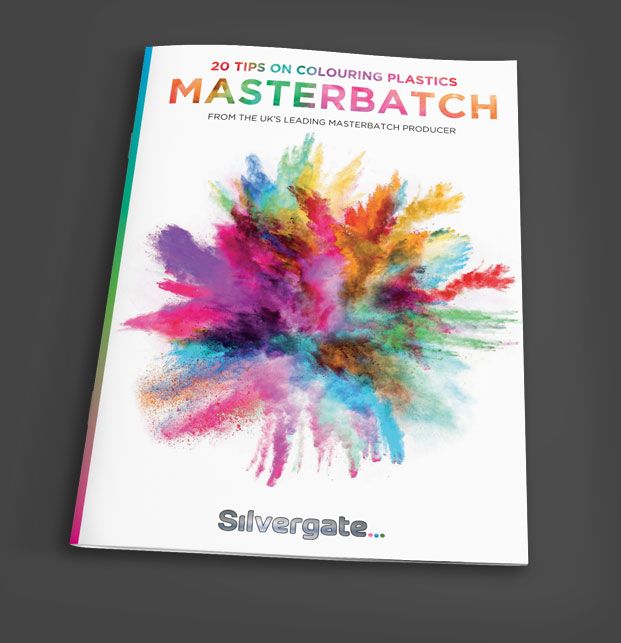 More free stuff!
Receive your Free Guide to Colouring Plastics when you sign up for our newsletter! We will only ever send exciting news that you'll want to read, so what are you waiting for?
Sign me up to be the first to read about Silvergate's product launches, innovations and news! We will never share your information with third parties.