Silvergate Invests To Eliminate Risk
30/09/12
Silvergate Plastics, the UK's leading supplier of masterbatch has created a state of the art analytical laboratory at its production facilities in North Wales. This £20k investment enables Silvergate to provide even greater support to clients by ensuring products are delivered reliably, consistently and to the highest possible standard.
Silvergate's customers can now benefit from total peace of mind when they are looking for a supplier that can guarantee the quality of its product. Unlike that of other custom colour producers, Silvergate's technologically advanced computer controlled weigh management system ensures only correct raw materials are added to a batch and at the correct quantities.
Silvergate's laboratory features the groundbreaking FT-IR Spectrometer. The PerkinElmer Spectrum Two rapidly and accurately validates the quality of materials, providing absolute assurance for clients. This new equipment provides polymer identification and quantification of additives such as UV-stabilisers or slip agents. Most importantly, the Spectrum Two ensures outstanding performance in the detection of foreign bodies.
Silvergate can now quickly certify contamination-free batches, with evidence and without ambiguity. This is especially important to those clients operating in the pharmaceutical and food packaging sectors.
Tony Bestall, managing director of Silvergate Plastics, explains why it has been so important to invest in this laboratory,
"We understand that for many of our clients, it is vital to have evidence of the non-contamination of products. We now have the capability in Spectrum Two to assure clients that the products we supply are contamination-free."
By certifying the products manufactured by Silvergate Plastics are contamination-free, the organisation eliminates substantial risks and provides quality assurance for all clients operating in the plastics sector.

+44 (0)1978 661 496
Stay Connected, Stay Social





Request a free sample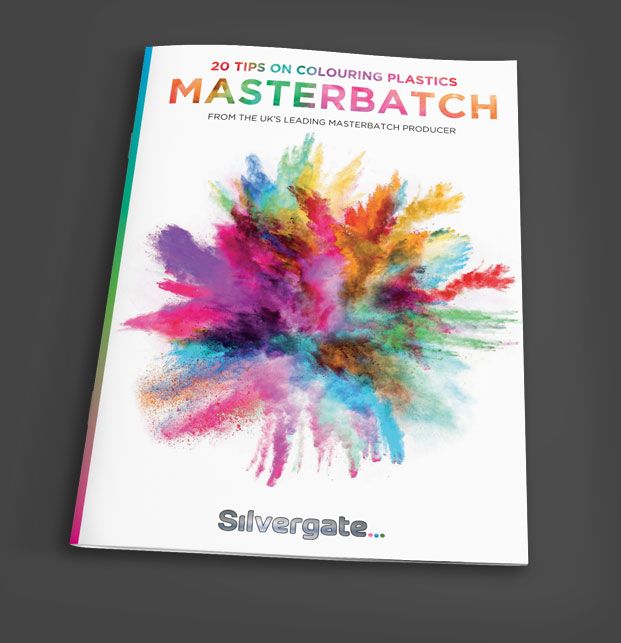 More free stuff!
Receive your Free Guide to Colouring Plastics when you sign up for our newsletter! We will only ever send exciting news that you'll want to read, so what are you waiting for?
Sign me up to be the first to read about Silvergate's product launches, innovations and news! We will never share your information with third parties.