Silvergate Launches Breakthrough Economy Whites
30/11/14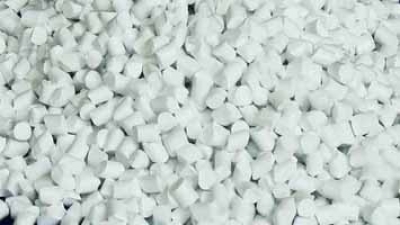 Silvergate Plastics, the UK's largest manufacturer of bespoke masterbatch, has made yet another technical breakthrough with the development and launch of Simply White, a new range of cost-effective white masterbatches that performs extremely well in terms of colour accuracy and covering power. With a lower price tag than industry alternatives, Simply White is set to offer a high performance, low cost alternative for plastic processors.
Simply White achieves good colour and opacity whilst helping overcome common problems related to screw and barrel wear. Silvergate's latest offering to the market takes away the need for customers to specify titanium dioxide contents by providing an opacity index figure for each product. The cost savings made by Silvergate through the utilisation of new technologies are passed on to customers, helping them achieve distinct economic advantages. Simply White delivers a low cost product that does not compromise on quality, performance or compliance. For total peace of mind and complete assurance of quality, Simply White is fully compliant with Reach and is suitable for food contact applications.
Customers can work directly with Silvergate's technicians at the company's onsite colour matching suite to create specific whites using this innovative technology, as well as choosing colours from its standard range. Simply White can also be combined with other performance-enhancing additives, including anti-statics and anti-bacterials, if required. The new range includes a 'low wear' version of every product to offer greater choice to the supply chain.

+44 (0)1978 661 496
Stay Connected, Stay Social





Request a free sample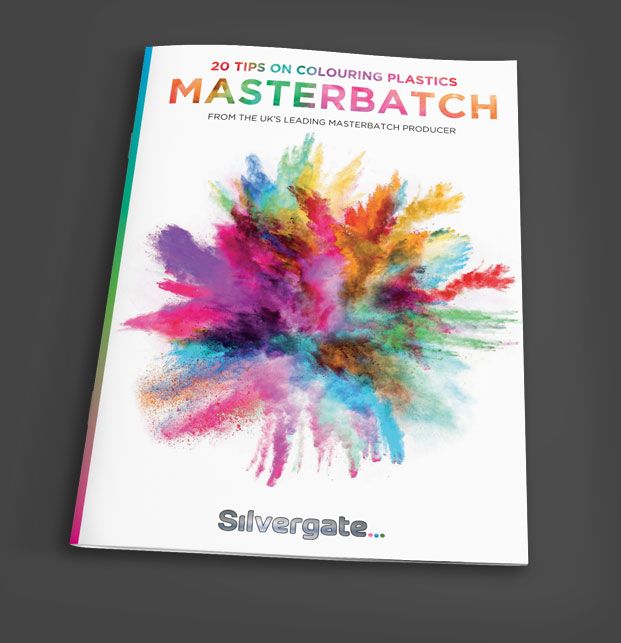 More free stuff!
Receive your Free Guide to Colouring Plastics when you sign up for our newsletter! We will only ever send exciting news that you'll want to read, so what are you waiting for?
Sign me up to be the first to read about Silvergate's product launches, innovations and news! We will never share your information with third parties.