Silvergate Leads the Way in Customer Service with a Money-Back Guarantee
12/12/11
Silvergate Plastics, the well-known colour and additive masterbatch manufacturer based in Wrexham, North Wales, is constantly striving to be ahead of the competition to ensure the satisfaction of its customers. Providing a money-back guarantee is a service that no-one else in the industry can offer.
Silvergate offers a money-back guarantee programme to ensure complete customer satisfaction of all products and services. Clients should be completely satisfied with the products they purchase, which is why this hassle-free refund is offered. This is all part of Silvergate's commitment to delivering the ultimate customer experience.
Tony Bestall, Silvergate's Managing Director explains:
"Our philosophy is to simply listen to our customers' needs and meet them head on. As a business objective this is often ignored, however for Silvergate this is the reason we exist."
For more information about how Silvergate can help your business, please e-mail info@silvergate.co.uk or call us today on 01978 661 496.

+44 (0)1978 661 496
Stay Connected, Stay Social





Request a free sample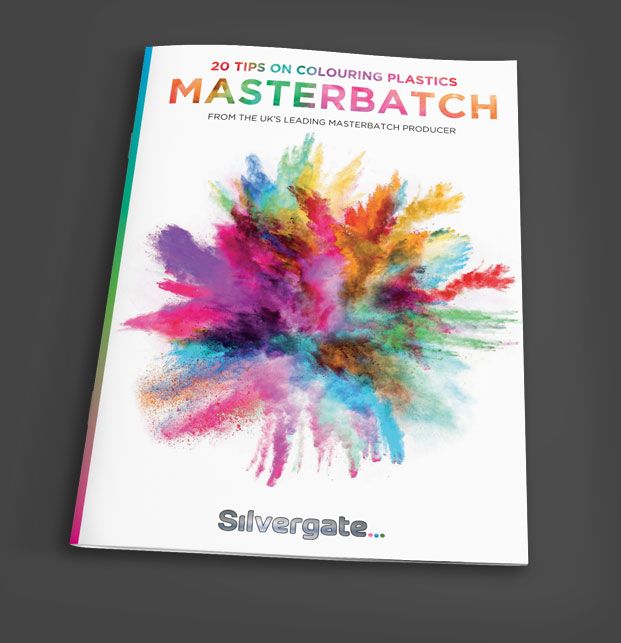 More free stuff!
Receive your Free Guide to Colouring Plastics when you sign up for our newsletter! We will only ever send exciting news that you'll want to read, so what are you waiting for?
Sign me up to be the first to read about Silvergate's product launches, innovations and news! We will never share your information with third parties.