Silvergate Moves Into Polymer Distribution
01/08/11
Following a number of requests from customers, Silvergate Plastics has recently made the decision to move into the distribution of polymer to further enhance its product offering to customers. According to the company, the market response has been excellent.
"At Silvergate, we are always conscious of our customers' needs. It is therefore a logical progression for us to expand into polymer distribution, given the large number of customers looking to buy the polymer and masterbatch package," commented Tony Bestall, managing director of Silvergate.
The company now provides customers with the facility to buy online. Technical data sheets are also available. Such recent investments in the site should ensure that both regular clients and new visitors enjoy an improved experience, with easy navigation and ordering processes.
Silvergate intend to continue with the expansion of their product offerings. Tony continued:
"Whilst we currently carry stock of standard grades, we will continually add to the range as we get to know the polymer needs of our customers better."
So far, Silvergate has expressed that the response has been excellent and the volumes at which polymer is being sold is well above their initial estimates.
"This shows very clearly that customers do want a simple procurement option, which is a very important strategic goal for our Wrexham-based firm."

+44 (0)1978 661 496
Stay Connected, Stay Social





Request a free sample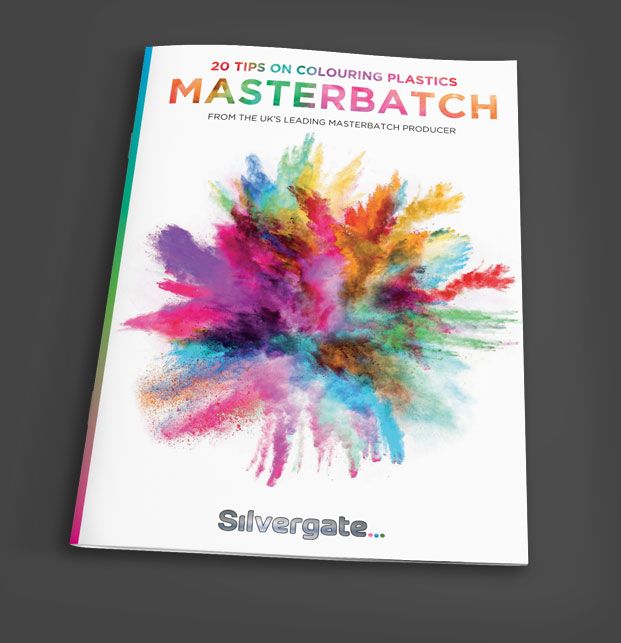 More free stuff!
Receive your Free Guide to Colouring Plastics when you sign up for our newsletter! We will only ever send exciting news that you'll want to read, so what are you waiting for?
Sign me up to be the first to read about Silvergate's product launches, innovations and news! We will never share your information with third parties.