Silvergate Opens New Corporate Headquarters
02/07/12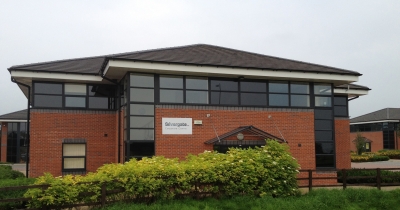 Silvergate, the UK's leading manufacturer of colour masterbatch, additive and fragranced masterbatch, has officially opened its new corporate headquarters in Wrexham. The existing manufacturing facility remains in operation in the company's original location, whilst rapid growth has resulted in the Sales, Finance, IT and HR divisions being relocated to the new site. This exciting development safeguards the future expansion of the company as it continues to grow in the international marketplace.
With 2,500 sq ft of open office space, the new corporate centre fosters an environment that encourages creativity and innovation. Tony Bestall, Managing Director, is confident the new location will further the growth of this rapidly expanding organisation,
"We are delighted with the potential of this new facility. Our business has virtually doubled over the last few years despite the economic downturn. Thanks to our recent growth, we have been able to invest in our facilities to secure a successful future for Silvergate and all who work here. This is a strategic move that will enable us to invest in all areas of our business, which has been a critical factor in our corporate objectives."
The culture at Silvergate centres on innovation and advancement. The organisation's ability to fulfil orders rapidly whilst maintaining quality ensures Silvergate maintains its reputation as a leading supplier in its marketplace.
The future is certainly bright for Silvergate, as Tony confirms:
"We are creating an environment that will enable us to fully embrace our customers' needs and exceed their expectations. We are also dedicated to our staff, as their input is paramount to our future success. This new corporate centre promotes everyone working collaboratively and is a fantastic place to showcase the Silvergate brand."

+44 (0)1978 661 496
Stay Connected, Stay Social





Request a free sample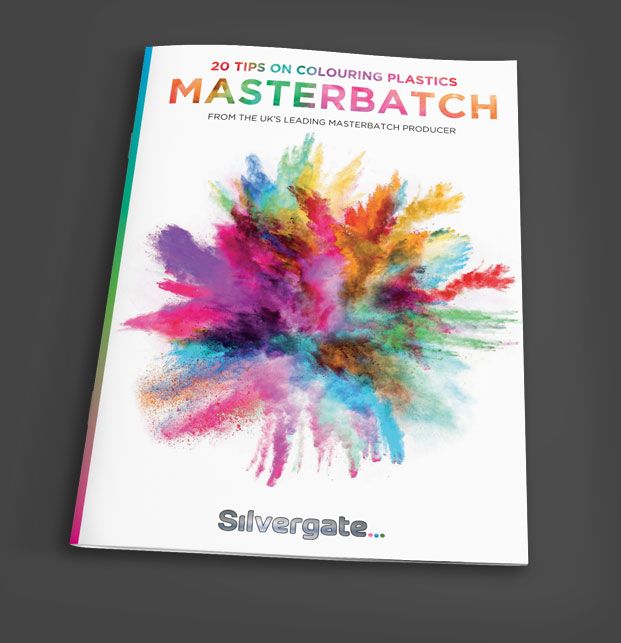 More free stuff!
Receive your Free Guide to Colouring Plastics when you sign up for our newsletter! We will only ever send exciting news that you'll want to read, so what are you waiting for?
Sign me up to be the first to read about Silvergate's product launches, innovations and news! We will never share your information with third parties.