Silvergate Opens Onsite Colour Development Facility
07/06/13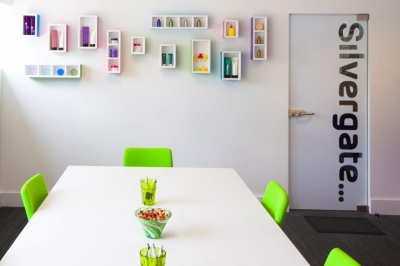 Creations, Silvergate Plastics' new onsite colour development facility, was officially opened by Lesley Griffiths, Welsh Assembly Member for Wrexham, at a launch party with key industry associates in attendance. Creations, the first of its kind in the UK, is a colour-matching suite where customers can work directly with specialist technicians to develop their perfect colour match.
The demands of modern manufacturing and production require product delivery to be time and quality driven. However, many customers also need specialist support to ensure the product they are buying fulfils their exact requirements, safeguards the integrity of their brand and ensures good overall and long-term performance. Following in-depth evaluation and consideration of its customers' needs, Silvergate identified an opportunity to create an extremely valuable facility onsite at its Technical & Production Centre in North Wales on one of Europe's largest industrial estates.
Creations is a colour matching suite where customers can visit and work directly with specialist colour technicians to perfect a required colour at an extremely fast pace. This facility provides a light, bright and creative space in which customers can fulfil their colour requirements and, while their product is being developed, have the opportunity to continue with their work or relax in comfortable surroundings.
Tony Bestall, MD of Silvergate, explains why this latest investment was so important:
"Providing a service that enables customers to achieve a desired colour match in a day is incredibly valuable withinthe plastics manufacturing industry. It allows customers to make instant decisions that add value to their brand and image. Nothing else like Creations exists in the UK and we are extremely proud to have opened our doors to offer this service to our highly valued customers."
Not only is this service useful for matching and improving the colour of existing products but it is extremely beneficial for manufacturers launching new products to market. Silvergate was recently chosen to produce the masterbatch for the new Charles Worthington hair product range which is manufactured by PZ Cussons. Head of Global Product Development, Ana Muggenberg and her team recently visited Creations to work directly with Silvergate to create the required colours from concept to the finished product. Ana commented,:
"We can't thank Silvergate enough for their support on this massive project. I'm confident it will be a hugesuccess and Silvergate has been a very important part of it!"
The new range will be available to consumers from 3rd June via www.boots.com/en/Charles-Worthington.
Lesley Griffiths AM officially opened Creations on 24th May 2013 and applauded Silvergate for its continued expansion and support for the local economy. She acknowledged the skills and technical capabilities of the company and wished the organisation continued success.

+44 (0)1978 661 496
Stay Connected, Stay Social





Request a free sample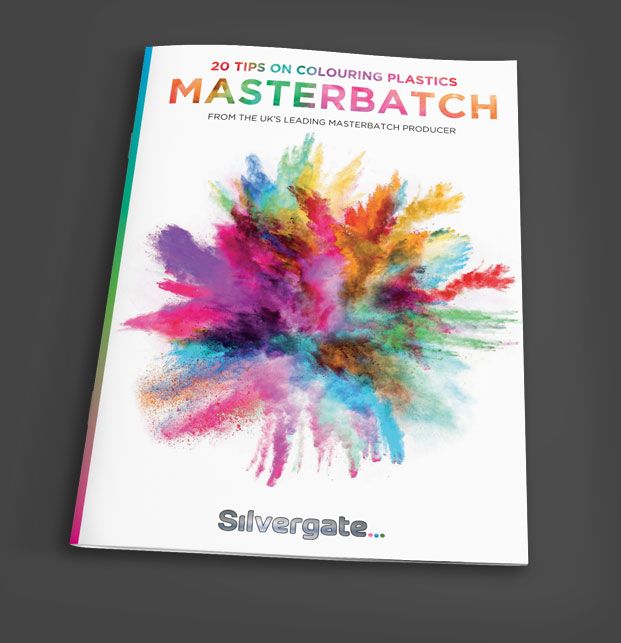 More free stuff!
Receive your Free Guide to Colouring Plastics when you sign up for our newsletter! We will only ever send exciting news that you'll want to read, so what are you waiting for?
Sign me up to be the first to read about Silvergate's product launches, innovations and news! We will never share your information with third parties.