Silvergate Pioneers Advancements in New "Wonder Material"
23/11/16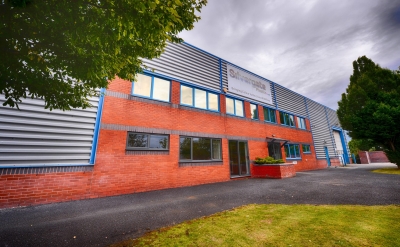 Silvergate Plastics, the UK's largest manufacturer of masterbatches and compounds, has invested in pioneering bespoke manufacturing equipment to support the advancement of nano products.
Nano materials typically made from carbon are being dubbed the new wonder technology, as they can improve mechanical performance whilst reducing the weight of a host of applications used across a diverse range of sectors, including automotive, aviation, electronics and manufacturing. Manchester University has invested £61m from EU funding into its state-of-the-art research facility to explore and optimise the potential of these revolutionary materials.
Silvergate Plastics holds an enviable reputation for driving innovation, improving production processes and boosting product performance, which is why it was recently approached to investigate methods of enhancing the mechanical properties of polymers using nano materials. Silvergate quickly responded to the challenge and began working closely with research teams working with the Manchester Museum of Science & Industry and Manchester University.
A series of trials were undertaken at Silvergate's manufacturing facility to determine the optimum processing parameters and mechanical properties of a number of products. Due to the nature of these materials, Silvergate invested in the installation of new extraction and handling equipment. This investment has enabled the company to support future projects involving nano-filled materials and explore new production technologies.
Commenting on this latest investment, managing director Tony Bestall, said:
"With nano materials being dubbed the wonder technology of the future and us employing many of the market's leading technical innovators, being invited us to optimise production processes and mechanical structures was incredibly exciting for Silvergate Plastics! Nano materials have such great potential in a vast and diverse range of applications, so naturally we were keen to explore its performance within polymers. We carried out a number of trials to determine the effects of various grades of nano materials and this information has now been passed back to our customer to continue with its research in this area. We now have the infrastructure to support more ground-breaking projects relating to nano materials and we look forward to spearheading advancements in this new technology."

+44 (0)1978 661 496
Stay Connected, Stay Social





Request a free sample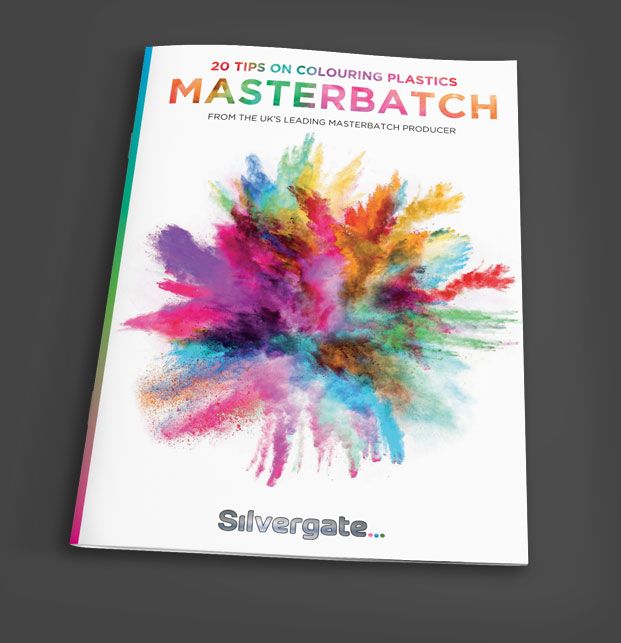 More free stuff!
Receive your Free Guide to Colouring Plastics when you sign up for our newsletter! We will only ever send exciting news that you'll want to read, so what are you waiting for?
Sign me up to be the first to read about Silvergate's product launches, innovations and news! We will never share your information with third parties.