Silvergate Plastics Brings Colour To The Community
18/08/14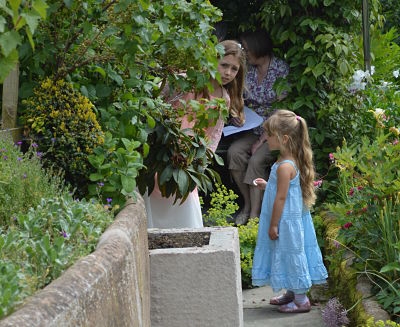 From its headquarters on Wrexham Industrial Estate, custom colour manufacturer Silvergate Plastics has not only been rapidly growing its export division but has been reaching out to support the local community. Despite supplying vast quantities of high quality colour concentrates known as masterbatch to plastics manufacturers throughout Europe and Asia, Silvergate has not forgotten its roots.
Silvergate recently donated various plants and flowers to support an Early Years project at Ysgol Llandrillo-yn-Rhos. Staff andpupils were delighted to receive the donation, which brought plenty of colour to the school playground.
When Llansana opened its gardens to the public as part of the National Garden Scheme, Silvergate provided refreshments for visitors. Silvergate Director, Sandy Lewis, helped organise the event and was thrilled when the company offered to support the community day. Over 400 visitors descended on the village and £400 was raised for Marie Curie and Macmillan Cancer Support.
Tony Bestall, Silvergate's Managing Director, explains why bringing colour to the community is so important to the company, "Silvergate Plastics operates globally but we cannot do this without the support of the local community here in North Wales. We like giving something back and we support a variety of local community initiatives as well as national charity campaigns each year."
Silvergate Plastics will be supporting ASDA's Tickled Pink campaign, which raises funds for national breast cancer charities. Further details to be announced.

+44 (0)1978 661 496
Stay Connected, Stay Social





Request a free sample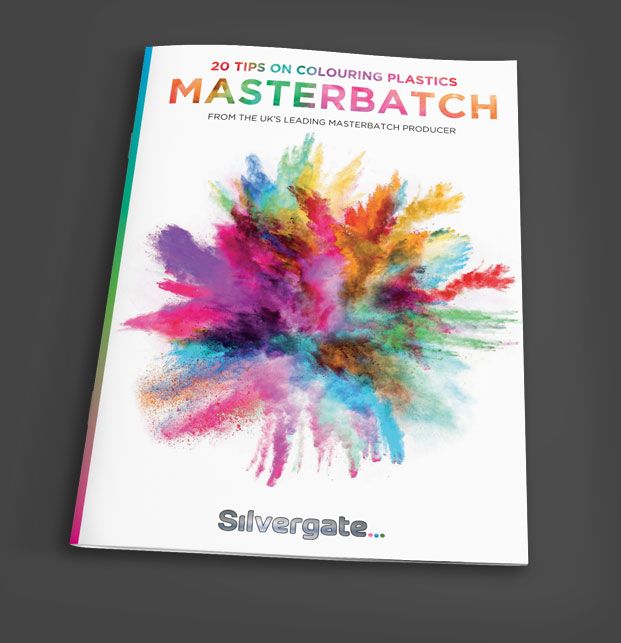 More free stuff!
Receive your Free Guide to Colouring Plastics when you sign up for our newsletter! We will only ever send exciting news that you'll want to read, so what are you waiting for?
Sign me up to be the first to read about Silvergate's product launches, innovations and news! We will never share your information with third parties.