Silvergate Plastics Expands Affordable Whites Range In Response To TiO2 Price Hikes
02/02/18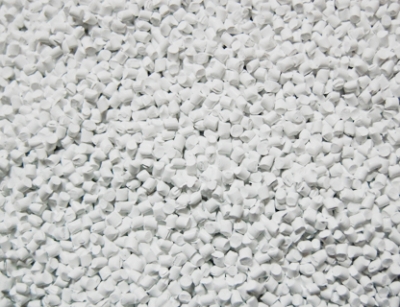 In response to the continued spiralling price of titanium dioxide, which looks set to continue throughout 2018, masterbatch manufacturer Silvergate Plastics has engineered a new generation of white masterbatch without compromising on quality or performance.
The main ingredient used in the production of white masterbatch is titanium dioxide but as worldwide supply and demand ratios remain evenly balanced, the price of this raw material remains very strong.
Technicians at Silvergate's manufacturing facility have successfully evolved the company's already award-winning Simply White range to the next level. These products reduce the TiO2 content by up to 25% without compromising on colour or opacity. They are also suitable for food contact applications and FDA compliant options are available.
Silvergate's CEO, Tony Bestall, led the research into this innovative solution that has proven to be extremely effective. He said:
"When the price and availability of TiO2 became a major problem early in 2017, we committed the necessary resource to find a credible alternative solution. Whilst the cost increases hit whites the hardest and, through necessity, masterbatch prices have increased, the magnitude and ongoing upward momentum led us to set about identifying further ways to manufacture high performance whites without relying as much on TiO2. Following a series of rigorous trials, we have found a fantastic solution that not only rivals the performance of traditional TiO2 formulations but offers buyers a lower cost solution."
This new innovation builds on the success of the work done in 2014 when the Simply White range entered the market. Tony continued:
"When market forces significantly impact the success of our business, we have to think out of the box. At Silvergate, we are not only committed to delivering high quality solutions to our customers but we also work hard to maintain a responsive and fluid position within our supply chain. Our ability to identify effective solutions to complex challenges helps us in this endeavour
"The use of TiO2 is not restricted to whites. In fact, all almost all solid colours contain TiO2. We will be extending the technology to high volume colours in the coming months."

+44 (0)1978 661 496
Stay Connected, Stay Social





Request a free sample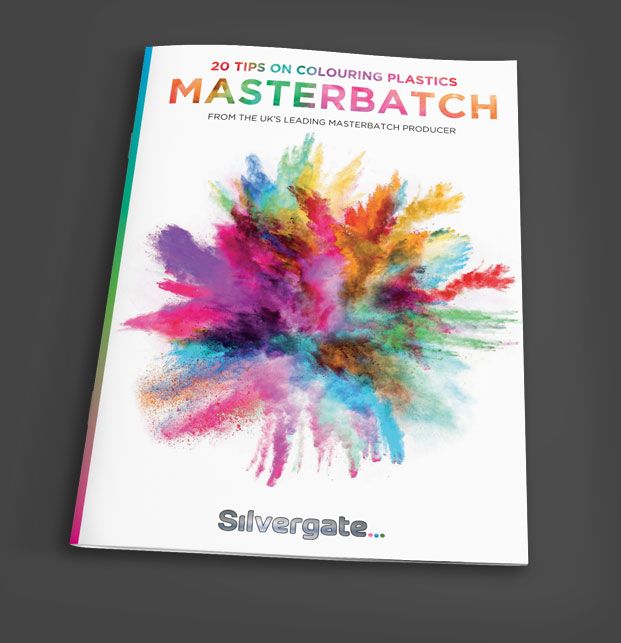 More free stuff!
Receive your Free Guide to Colouring Plastics when you sign up for our newsletter! We will only ever send exciting news that you'll want to read, so what are you waiting for?
Sign me up to be the first to read about Silvergate's product launches, innovations and news! We will never share your information with third parties.