Silvergate Plastics Expands its Compliance Team
18/10/18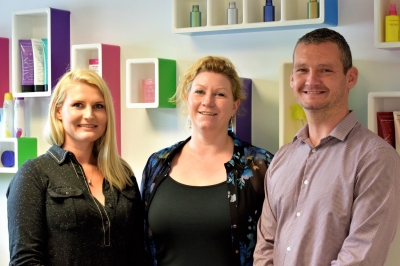 Masterbatch manufacturer, Silvergate Plastics, has expanded its Compliance Team with the appointment of Siân Davies and Stuart Wood.
The team manages the company's regulatory obligations and provides extensive support to customers requiring materials that comply with specific standards.
It also ensures the company's quality standards are maintained by working closely with the Sales and Manufacturing teams.
Siân Davies joined the company as Compliance Manager and she leads the team's activities. For over 18 years, Siân has worked in engineering roles in highly regulated sectors, specialising in quality assurance and the implementation of continuous improvement strategies.
Stuart Wood has spent 20 years as a manufacturing and production professional and is committed to promoting quality and best practices. As Customer Compliance Support, Stuart's breadth of technical knowledge will provide invaluable support for customers.
Commenting on the expansion of the Compliance Team, Siân said:
"Silvergate has committed to investing in its ability to work effectively and efficiently within a regulatory framework. Everyone operating within the plastics industry understands the importance of regulatory compliance but interpreting legislations and regulations can be challenging. Through this investment, we can support our customers and guide them through regulatory requirements when ordering masterbatch formulations. Essentially, we provide a service that is business friendly for both our wider teams and customers."
These appointments further strengthen the breadth of knowledge and specialisms at Silvergate Plastics.
Image L-R: Domenika Parker (Compliance Executive), Siân Davies (Compliance Manager) and Stuart Wood (Customer Compliance Support)

+44 (0)1978 661 496
Stay Connected, Stay Social





Request a free sample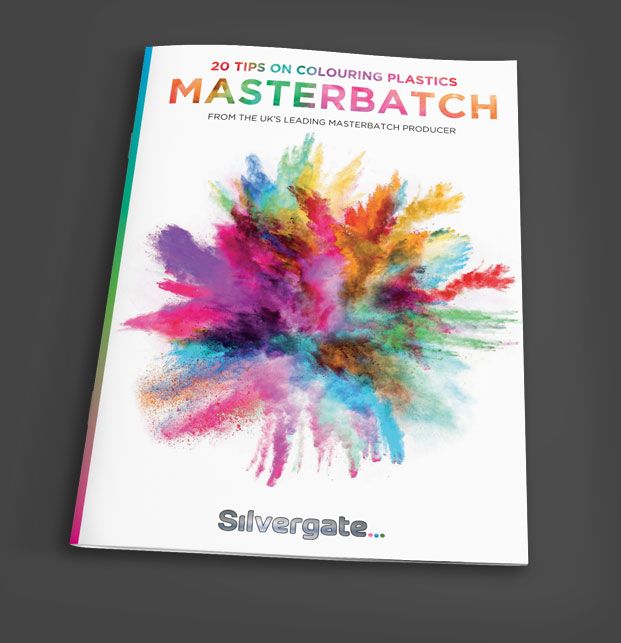 More free stuff!
Receive your Free Guide to Colouring Plastics when you sign up for our newsletter! We will only ever send exciting news that you'll want to read, so what are you waiting for?
Sign me up to be the first to read about Silvergate's product launches, innovations and news! We will never share your information with third parties.