Silvergate Plastics Invests To Increase Capacity
28/08/15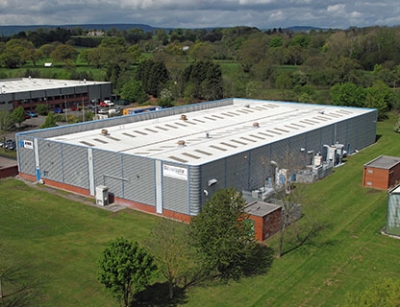 Silvergate Plastics has recently invested in a new line and the reconfiguration of its manufacturing facility in a bid to dramatically boost the company's annual turnover from £10m to £18m by year end.
The Wrexham-based masterbatch specialist has introduced a number of new products to the market over the last twelve months and, due to the success of its SimplyWhite and Optiblo® ranges, the decision was made to increase capacity to keep up with demand.
Commenting on this latest development, Managing Director Tony Bestall said:
"Silvergate has always been at the forefront of the market for innovation and we focus on identifying products that will support the needs of our clients. Both SimplyWhite and Optiblo® contain properties that help our customers to operate more efficiently and at lower costs. Due to the success of these ranges, we have had to increase our line capacity to accommodate the needs of our existing client base and that of recently acquired accounts. Despite the challenges the plastics industry has faced over the last quarter, I am delighted we are able to inject more capital into our production facility due to ongoing – and increasing – demand."
The reconfiguration of Silvergate's manufacturing facility will result in a 10% increase in headcount, which relates to at least six new processing positions becoming available. Silvergate is looking forward to welcoming its new personnel during the next quarter.

+44 (0)1978 661 496
Stay Connected, Stay Social





Request a free sample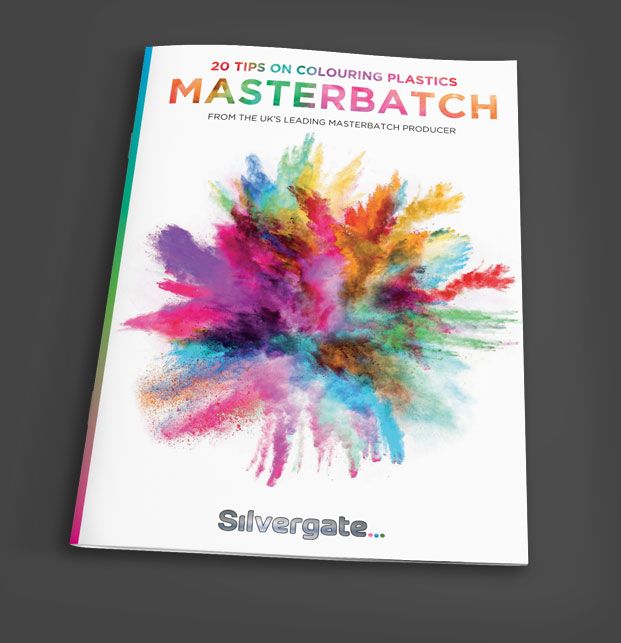 More free stuff!
Receive your Free Guide to Colouring Plastics when you sign up for our newsletter! We will only ever send exciting news that you'll want to read, so what are you waiting for?
Sign me up to be the first to read about Silvergate's product launches, innovations and news! We will never share your information with third parties.